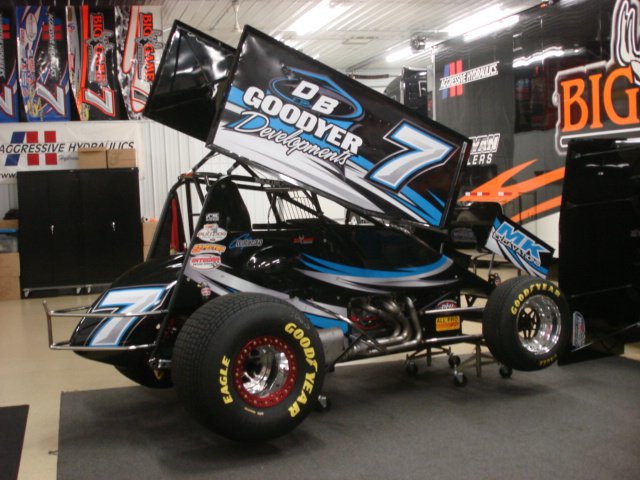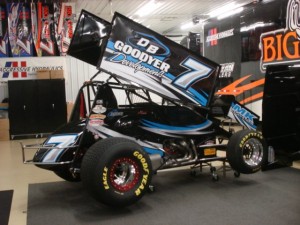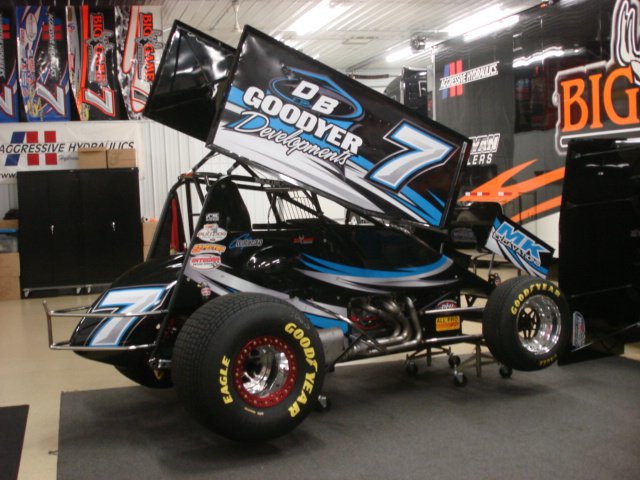 From Craig Dollansky Racing
Above average temperatures? Nearly no snow? The hustle and bustle of the offseason? It's easy to point a finger at each of these factors, and maybe others, as to why the middle of December has snuck up so quickly on Craig Dollansky Racing and many others in Minnesota.
With the holidays just around the corner, it won't be long before Craig Dollansky travels 'Down Under' to once again strap into the Darren & Belinda Goodyer owned #7. A month from tonight at Bendigo Bank Arena in Latrobe, Tasmania marks the first event aboard the D&B Goodyer Developments sprinter. In this weeks 'Offseason Update' we announce the events that Australia fans will want to check out and see when 'The Crowd Pleaser' will be in their vicinity.
2012 Australia Schedule
Jan. 13: Bendigo Bank Arena – Latrobe, TAS
Jan. 14: Mountain Dew Ice Raceway – Hobart, TAS
Jan. 18: Avalon Raceway – Geelong, VIC
Jan. 20: Borderline Speedway – Mt. Gambier, SA
Jan. 21-22: 'The Classic' at Premier Speedway – Warrnambool, VIC
Keep up with CDR on Facebook.com/DollanskyRacing where fan trivia continues. Congratulations to Jeff Bonilla and Tony Barron, our two most recent winners, who are now entered into a Grand Prize drawing to be held on February 13th. The overall winner of this drawing will win two team VIP passes to a race of their choice. Be sure to stop by our page this Friday when we challenge you with a new photo!
Days until racing begins in Florida: 64