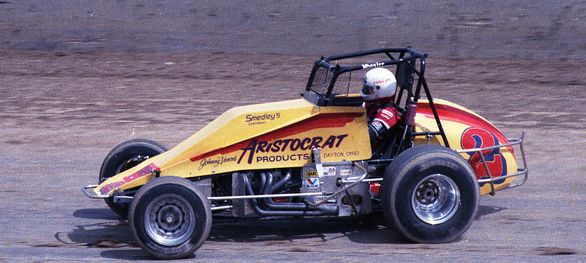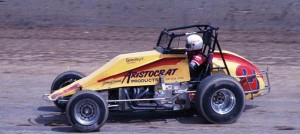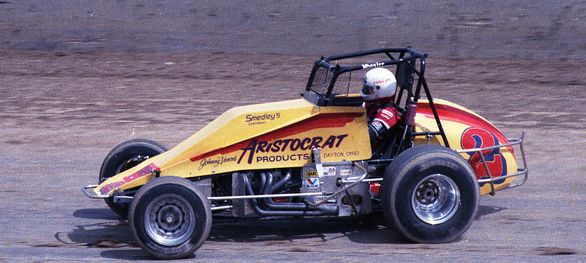 The Rich Vogler Scholarship Memorial Foundation is pleased to
announce the 22nd anniversary of our fund raising event. We have been
fortunate in our efforts to help over 350 young people to further
their education, we also have a few who go on to receive their
Master's or Doctorate degrees.
The event will be held at the Knights of Columbus on the west side of
Indianapolis on Feb 26th, 2012. Come watch the Daytona 500 on large
screen along with a meal. Harold from Celebrations and the Pit Stop
BBQ is back catering this year. We also have live and silent auctions.
Included in the auction will be several of Rich's old trophies and
many autographed items including helmets signed by competitors at the
2011 Indy 500 and one with quite a few of the drivers at the
anniversary of the Speedway, die casts signed by Bobby Unser and AJ
Watson, even a Rich Vogler RC car.
There's fun for all with only a $20.00 donation, children 16 to 6 $10.00 under 6 free. Doors open at 10:30 A.M. with food served at 12:30. Race activities start around 1:00.
The K of C is located at 5350 Allied Boulevard just off Lyndhurst
north of Rockville Rd. Go east from I-465 on Rockville then turn left
on Lyndhurst. Turn left onto Allied across from the 8 Second Saloon.