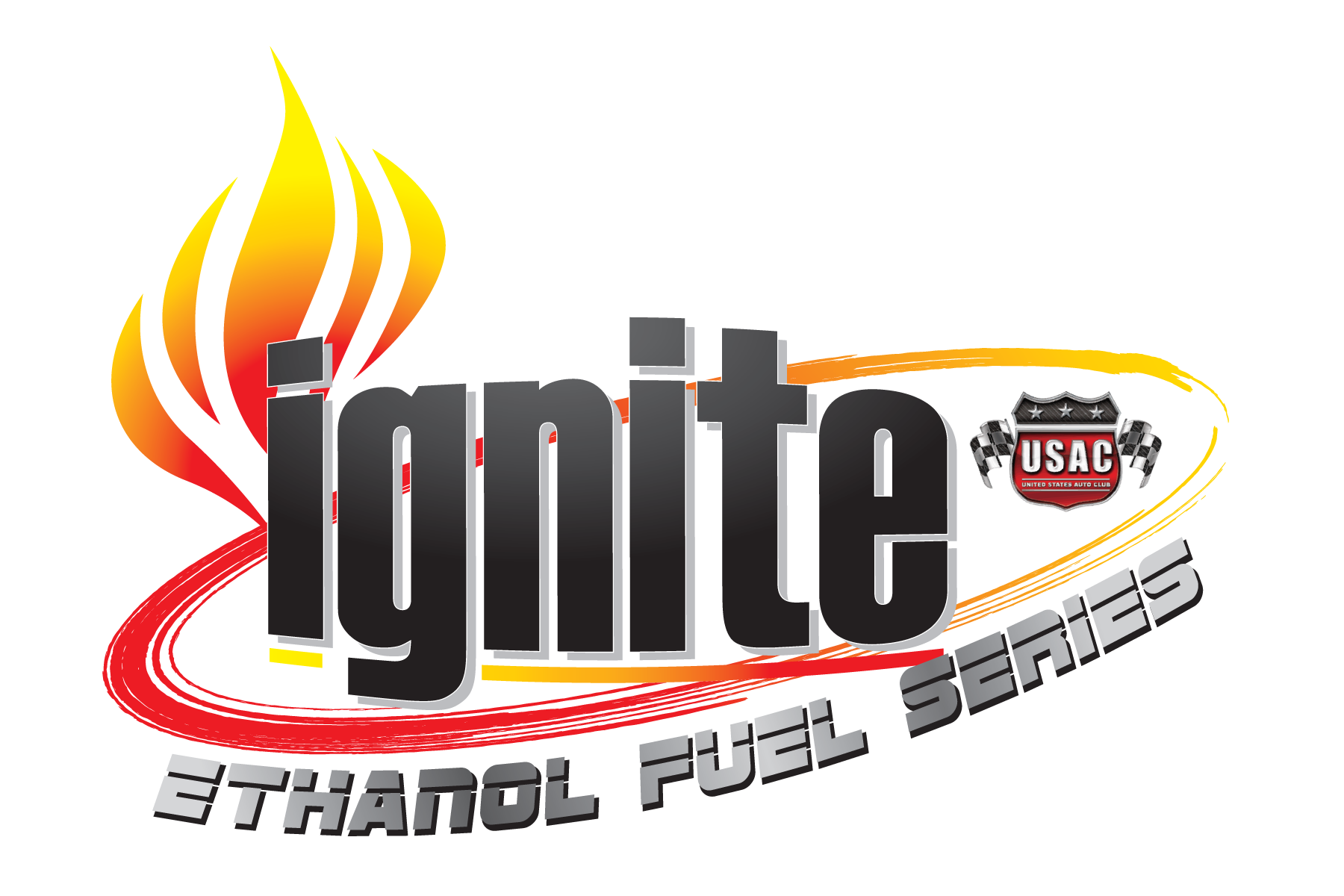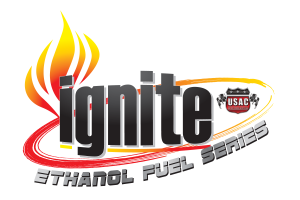 From Dick Jordan
The 10th installment of the USAC Eastern Ignite Midget Series opens March 29-30 at Ace Speedway in Altamahaw, N.C. and concludes with the October 12 event at the Columbus (Ohio) Motor Speedway, in between, ten other venues will dot the 19-race calendar.
Jared Irvan, son of NASCAR veteran and Daytona 500 Champion Ernie Irvan, captured last year's Eastern title in a series which produced a half-dozen different winners. The 2013 campaign is expected to be just as competitive and includes a three-race "Eastern Midget Week" as well as four events which join the Midwest Ignite competitiors.
The "Eastern Midget Week" opens June 19 at Concord (N.C.) Speedway and continues with June 21 and 22 races at Ace and Orange County Speedway in Durham, N.C. respectively.
The showdowns with the Midwest series participants unfold June 14-15 at Kil Kare Raceway in Xenia, Ohio and Columbus respectively, September 14 at Midvale (Ohio) Speedway, and return at Columbus for the finale in October.
Long-time series supporter and car owner Wade Brown, who with 2013 National Sprint Car Hall of Fame inductee Brad Noffsinger has been involved in a number of cars, has glowing praise for the Eastern Ignite Series. "We are looking forward to the 2013 Ignite Midget Series," he says. "In 2012, we were surprised at the quality of the drivers coming out of the .25 midgets. They are young, competitive and more talented than I had ever expected. 2013 is going to be tough, and it is only going to get tougher as more of these kids move up to midgets. They have given the series regulars a serious run for their money. We plan to run multiple cars for the entire Eastern series and as many Midwest races as we can. We hope to run out west if possible also. The competition is fantastic when you combine both regions. Those are always big wins."
"Our Eastern Ignite operations have produced some memorable racing in its first nine years," says USAC's James Spink. "It's great to feature them in our East-Midwest showdowns and this year's second annual Eastern Midget Week is sure to be well-received by participants and fans alike. We have seen a strong rise of competitors in the north east so we tried to include venues close to them for this year's calendar."
Other venues already posted as hosts for 2013 are Shenandoah (Va.) Speedway, which has a practice slated April 19 prior to its April 20 race; Franklin County Speedway in Callaway, Va. May 4; Chemung (N.Y.) Speedrome July 26; Mountain Speedway in St. John's, Pa. July 27; Hickory (N.C.) Motor Speedway August 17; and an August 24 "special event" with Midwest competitors at Lake Erie Speedway in North East, Pa.
"It's a great learning curve for a driver as he pursues his career," says Irvan. "It was a big step for Jared from quarter midgets on his way up the ladder and the car counts and competition were perfect for what he needed. It certainly is a great way to prepare for bigger things in our sport."
2013 USAC Eastern Ignite Midget Calendar
3/29 – Altamahaw, NC/Ace Speedway
3/30 – Altamahaw, NC/Ace Speedway
4/20 – Shenandoah, VA/Shenandoah Speedway
5/3 – Altamahaw, NC/Ace Speedway
5/4 – Callaway, VA/Franklin County Speedway
5/24 – Altamahaw, NC/Ace Speedway
5/25 – Durham, NC/Orange County Speedway
6/14 – @Xenia, OH/Kil-Kare Raceway
6/15 – @Columbus, OH/Columbus Motor Speedway
6/19 – #Concord, NC/Concord Speedway
6/21 – #Altamahaw, NC/Ace Speedway
6/22 – #Durham, NC/Orange County Speedway
7/26 – Chemung, NY/Chemung Speedrome
7/27 – St. John's, PA/Mountain Speedway
8/16 – Altamahaw, NC/Ace Speedway
8/17 – Hickory, NC/Hickory Motor Speedway
8/24 – North East, PA (SE)/Lake Erie Speedway
9/14 – @Midvale, OH/Midvale Speedway
10/12 – @Columbus, OH/Columbus Motor Speedway
@=Also Awards Midwest Points
#=Eastern Midget Week
(SE)=Special Event