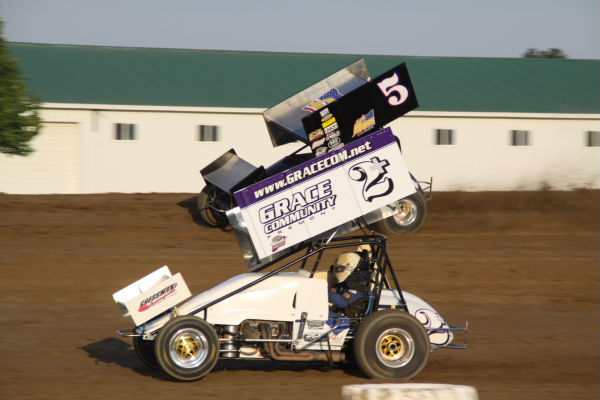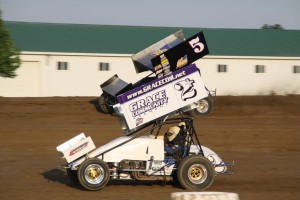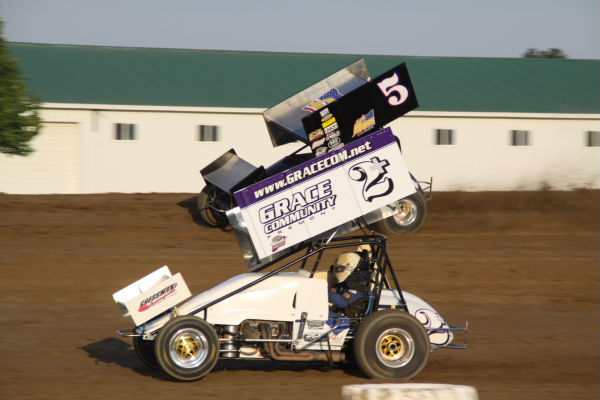 From Brian Liskai
Fremont / Attica, OH — (January 23, 2013) —  For the 2013 season, Fremont Speedway and Attica Raceway Park have announced what tires sprint teams will have to use and a new muffler rule.
Teams competing in the 410 sprint division will have to use Hoosier 85/.8.0-15 D12, D15 or D20 on the fronts; a 15.0/90-15 H12; 15.0/92-15 H12, H15; 15.0/94-15 H12, H15; or 15.0/96-15 H12, H15 on the left rear and a 105/16.0-15 medium on the right rear for the 2013 season. The new tire rules for all four corners of the car are in effect beginning the season opener at both tracks.
The teams competing in the 305 sprint division will have until May 1 to use last year's Goodyear tires before the same Hoosier tire requirements as the 410 sprints are required on all four corners of the car.
All sprint teams will be allowed to use the existing Schoenfeld 112535 or the new 14272735-78 muffler in 2013 or the Flowmaster 14-inch #53545-10. For the World of Outlaw STP Sprint Car Series events at both tracks there will be an open header rule – no mufflers required.
For more information contact Fremont Speedway Promoter Rich Farmer at 419-307-4241 or Attica Raceway Park Director of Operations Rex LeJeune at 419-680-5606.