Sydney Speedway Rained Out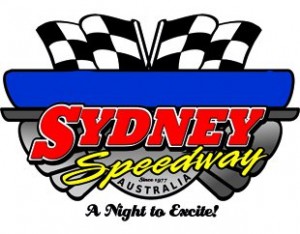 Sydney, AU — (February 2, 2013) — Saturday night's event at Sydney Speedway was washed out. Fine mist in the afternoon curtailed any attempt to bring the track and pit area into an accessible condition.
The next meeting at Sydney Speedway will be next Saturday night, February 9 when the sprintcars will compete in round 12 of the sprintcar track championship and the time honoured Bendy 500.