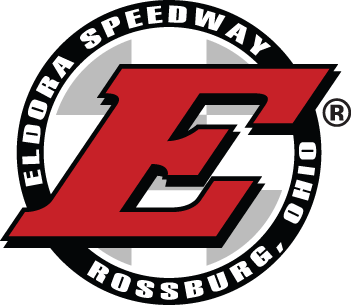 From Eldora

ROSSBURG, OH (April 1) – The untypical spring weather that has plagued the Midwest with continued cold temperatures and record snowfalls over the past few weeks has also played havoc with the Eldora Speedway track crew and their efforts to produce an ideal racing surface for Saturday's (April 6) scheduled Test and Tune Day.  As a result, the session has been canceled.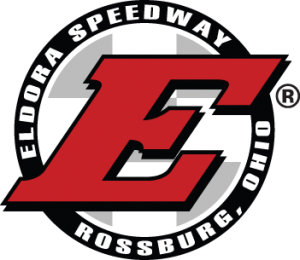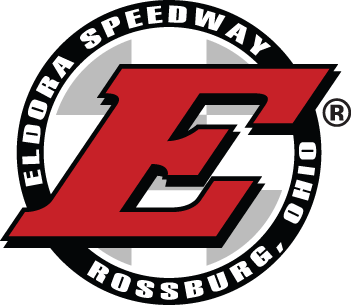 The Test and Tune cancelation has not affected Sunday's season opening SpringBuster event for go-karts on the 1/7 mile Little Eldora Speedway.  With free general admission, over a dozen classes of karts are scheduled to take the green flag at 12:30 p.m.
Saturday's cancelation will move Eldora's first action on the historic .500-mile clay oval to Saturday, April 13 with the 60th Season Opener.   On tap will be a tripleheader program featuring the Sunoco American Late Model Series, along with UMP DIRTcar Modifieds and Eldora Stock Cars as all three divisions begin their quest towards 2013 championship titles.
Admission gates on April 13 will swing open at 4 p.m., while track action begins at 6 p.m. with a short practice session for each division followed by a complete racing program which will take the green flag at 7:30 p.m.
Complete event and advance ticket purchase information for the 60th Season Opener, along with the other exciting race events on the 2013 Eldora calendar, is available on the track's website www.EldoraSpeedway.com.  Race fans and race teams can get behind-the-scenes access by following @EldoraSpeedway on Twitter, hitting 'Like' at Facebook.com/EldoraSpeedway and view video highlights at YouTube.com/EldoraSpeedwayInc.  The new Eldora Speedway app for the iPhone, iPad and Android is now available for download via iTunes and Google Play.