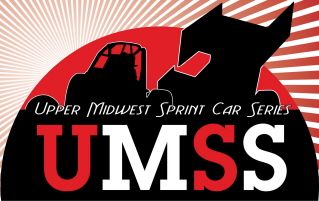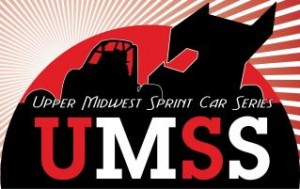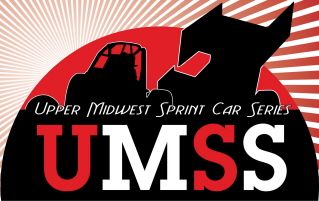 From St. Croix Valley Raceway
St. Croix Falls, WI — (August 23, 2013) — Cam Schafer won the Upper Midwest Sprint Series Traditional Sprint Series Friday night at St. Croix Valley Raceway.
The UMSS Traditional Sprint cars roared to green with pole-sitter Mike Mueller setting the early pace.  Cam Schafer, who needed a win and lots of help to steal the championship from Rob Caho Jr. was doing everything he could by blasting to the point by lap three.  Johnny Parsons was chasing Schafer while Mueller, Caho, Katrina Sautbine, Kevin Bradwell and Jake Kouba were running multiple grooves in pursuit.  Schafer was running strong up front while the rest of the field searched for speed – highlighted by the mid-pack three car battle between Brian VanMeveren, Sautbine and Kouba.  A late caution erased a large lead that Schafer had built up, but back under green the reigning Open Wheel Nationals champion stayed fast and smooth, winning his second feature in a row over Parsons, Bradwell, Caho and VanMeveren.