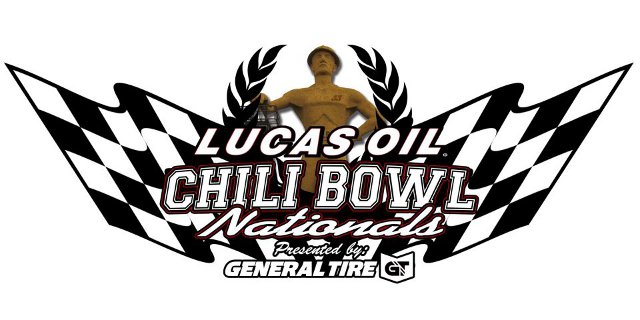 By Bryan Hulbert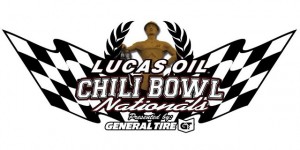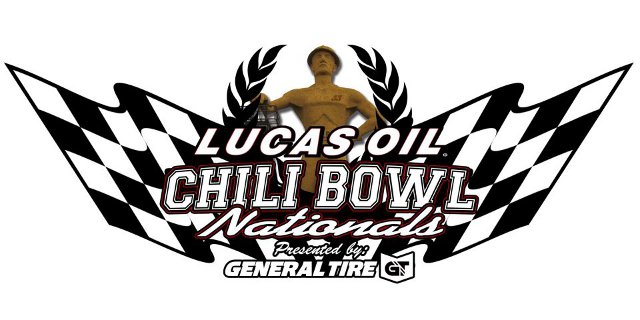 TULSA, Okla. (January 8, 2014) Despite the busy schedule that most drivers endure during the Lucas Oil Chili Bowl Nationals, several will take time to visit Saint Francis Children's Hospital in Tulsa, Okla.
In conjunction with Big Al's Kids in Motorsports, drivers will take time on Tuesday, January 14 and Friday, January 17 at 10:00 A.M. to bring the thrill of motorsports to children who are in the fight of their lives.
Tuesday's drivers include: Dominic Scelzi, Cole Wood, Chase Johnson, Tony Bruce, Jr., Seth Bergman, Brad Loyet, and Blake Hahn.
Friday's drivers include: Hannah Adair, Shannon McQueen, Michelle Decker, Jason Johnson, Philip Dietz, Josh Baughman, and Justin Grosz.
Founded in 2011, Big Al's Kids in Motorsports is based in Arlington, Wash. and has the mission of granting the wishes of families with children fighting life threatening conditions and illnesses to be a part of the world of motorsports. For more information on Big Al's Kids in Motorsports, and to donate, log onto http://www.bigalkidsandmotorsportsfoundation.org or email budwell74@msn.com.