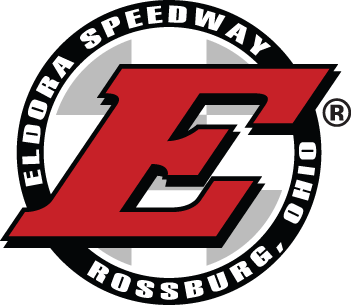 By Larry Boos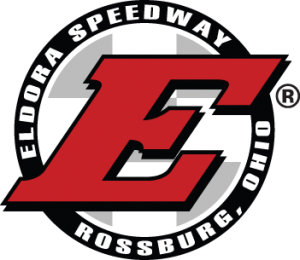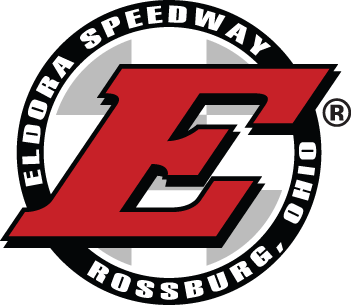 ROSSBURG, OH (July 7) — Thirty-one years later and they are still at the top of their game.
That is an amazing statistic shared by Steve Kinser, Sammy Swindell and Jac Haudenschild as they invade Eldora Speedway this weekend (July 11 & 12) for the fabled Kings Royal and another chance of ruling the Sprint Car world from atop the legendary throne that graces Eldora's victory lane.
When the Kings Royal was introduced in July of 1984 to forever change the landscape of Sprint Car racing, each of the trio had advanced through the grueling preliminaries to be among the 24 starters in that historic event.
Steve Kinser (Bloomington, IN) won the first of his seven $50,000 crowns that year, while Haudenschild (Wooster, OH) finished third and Swindell (Bartlett, TN) was right behind him in fourth.
And they have been going full throttle ever since.   Joining Kinser as multiple winners, Haudenschild and Swindell have each donned the ceremonial Kings cape and climbed the steps to Eldora's oversized throne three times.
Unlike many other sports, participants in Sprint Car racing seemingly have no 'shelf-life' constraints of age or years of participation – as testified by Kinser (60 years old-30 Kings Royal starts), Swindell  (58 years old-24 Kings Royal starts) and Haudenschild (56 years old- 23 Kings Royal starts).
They will be in the thick of the battle in Friday's Knight Before the Kings Royal shootout for the World of Outlaws (WoO) STP Sprint Car Series and return Saturday  to battle the assemblage of Sprint Car talent for a another starting berth in the crown jewel event.
Joining the WoO contingent each night for a full doubleheader of racing will be the NRA Sprint Invaders.
Remaining race tickets and campsites for the Kings Royal weekend (July 11 & 12) or any other exciting Eldora event, are available by going online to www.EldoraSpeedway.com. Additionally, tickets and campsites may be purchased through the Eldora offices during normal business hours by calling (937) 338-3815 or on race day.
Race fans and race teams can get behind-the-scenes access by following @EldoraSpeedway on Twitter, hitting 'Like' at Facebook.com/EldoraSpeedway and view video highlights at YouTube.com/EldoraSpeedwayInc. Mobile device users can access the Eldora Speedway app for the iPhone, iPad and Android which are available for download via iTunes and Google Play.