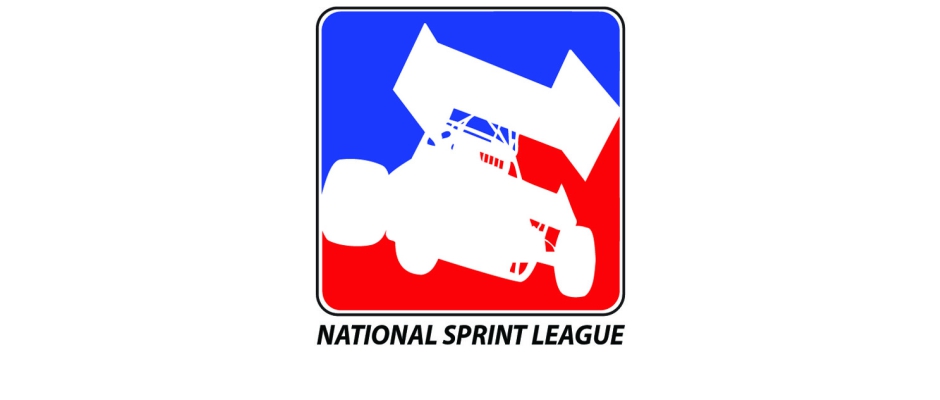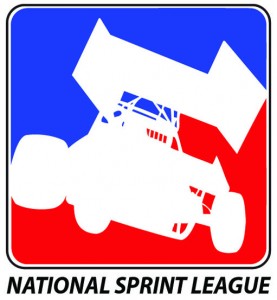 From Bill Wright
Windom, MN — (November 7, 2014) — The highly anticipated schedule for the National Sprint League will be released on Tuesday, November 11. The new 410 sprint car series founded by Tod Quiring of Big Game Treestands will boast a $350,000 point fund.
The tentative schedule will include over twenty dates in the Midwest, with several more being finalized in the coming weeks. Stay tuned for more details on the NSL!
In addition to media releases, the current updated schedule will be available at the NSL facebook page.
Follow the NSL on…
Facebook: https://www.facebook.com/pages/National-Sprint-League/1560896497460162
Twitter: @NSLSeries