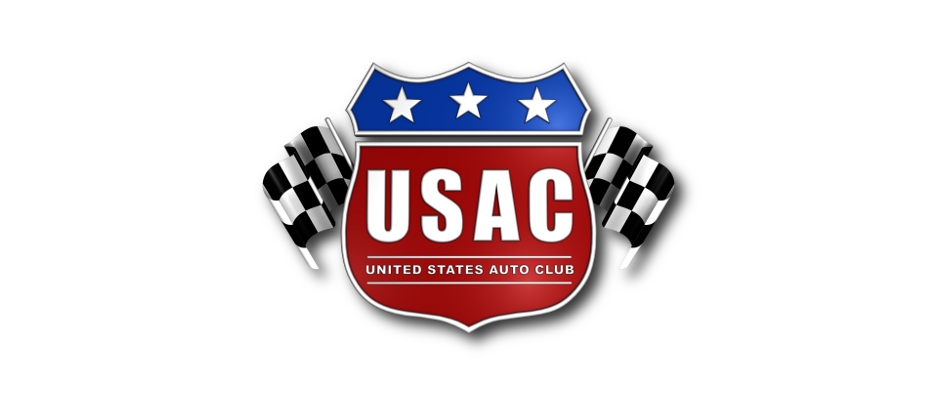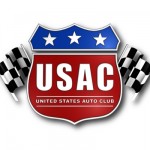 From Dick Jordan
In addition to the previously-announced calendar of King of the Wing and Auto Value Sprint Series events, another nine pavement winged sprint races are on tap in 2015 encompassing Western and Southern championships which also incorporate already-announced King of the Wing events.
The first of these is slated March 28 at Madera (Calif.) Speedway, with the Western regional swing concluding with the trio of already-announced races at Madera, Irwindale and Bakersfield, Calif. in November. In between, Southern races include the already-announced events at Pensacola, Fla. and Mobile, Ala. and Western races are at Madera, Stockton, Calif. and Tucson and Lake Havasu City, Ariz.
"We have an ambitious 2015 schedule," admits newly-appointed USAC Executive Race Director Davey Hamilton, "but one which should provide some great racing and competitive championships. Expanding the USAC umbrella should offer these events unprecedented exposure and interest is high among participants expecting to compete this year."
An open practice for the Southern King of the Wing Sprint Car Series is planned April 9 at Five Flags Speedway in advance of the next night's race at Pensacola.
"We continue to seek new venues and avenues for USAC expansion and look forward to what promises to be an exciting year of motorsports," adds Hamilton, whose son Davey Jr. competed in numerous races last year and is expected to be among drivers competing for top honors in 2015.
2015 USAC King of the Wing "Regional" Sprint Car Series Schedules
Western Sprint Car Series
3/28 – Madera, CA – Madera Speedway
5/2 – Madera, CA – Madera Speedway
6/6 – Madera, CA – Madera Speedway
7/11 – Madera, CA – Madera Speedway
8/8 – Stockton, CA – Stockton 99 Speedway
9/19 – Madera, CA – Madera Speedway
10/16 – Tucson, AZ – Tucson Speedway
10/17 – Lake Havasu City, AZ – Havasu 95 Speedway
11/14 – Stockton, CA – Stockton 99 Speedway
11/20 – Madera, CA – Madera Speedway
11/21 – Irwindale, CA – Irwindale Speedway
11/22 Bakersfield, CA – Kern County Raceway Park
Southern Sprint Car Series
4/10 – Pensacola, Fla. – Five Flags Speedway
4/11 – Mobile, AL – Mobile International Speedway
*Additional events for the Southern Series are currently under negotiation.