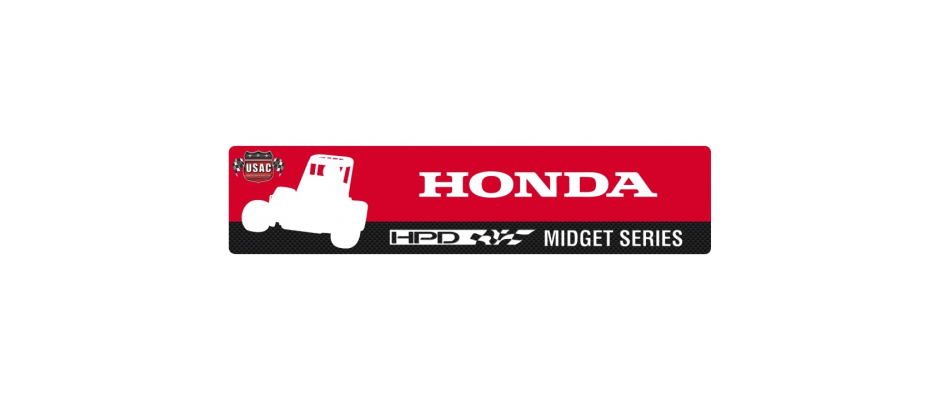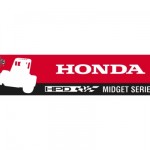 From Dick jordan
Back-to-back races at Altamahaw and Hickory, N.C. await the USAC Eastern HPD Midget Series this weekend. Chris Lamb, the 2013 series champion, leads the standings by six points over Jake Nelke entering Friday and Saturday races at Ace Speedway and Hickory Motor Speedway respectively.
Defending Eastern champion Scott Hunter stands third in the 2015 standings going into the two upcoming races.
Dylan Nobile of Clovis, Calif. and Ethan Lesser of Livermore, Calif. earned USAC HPD Western Midget victories Saturday night at the "Pombo/Sargent Classic" at Madera (Calif.) Speedway. Nobile trailed Tom Paterson for 26 laps, then led the last four to beat Paterson, Annie Breidinger, Toni Breidinger and Cody Jessop. In the 15-lap "restricted" feature, Lesser caught Jesse Love on the final lap to beat Love and Blake Brannon to the checkered flag.
The Western HPD Midgets return to action at Madera April 11.
Lamb scored three victories and four seconds at Ace last year and won the only Hickory appearance during 2014.
2015 USAC HPD Eastern Midget Standings: 1-Chris Lamb-66, 2-Jake Nelke-60, 3-Scott Hunter-56, 4-Jessica Bean-54, 5-Andrew Layser-48, 6-Kyle Craker-46, 7-Carson Hocevar-42, 8-Nikki Carroll-41, 9-Ryan Krachun-37, 10-Mike Ward-36.
2015 HPD USAC Western Midget Standings: 1-Dylan Nobile-272, 2-Toni Breidinger-233, 3-Annie Breidinger-126, 4-Cody Jessop-186, 5-Ashley Hazelton-133, 6-Jesse Love-128, 7-Dezel West-94, 8-Joel Rayborne-89, 9-Tom Paterson-65, 10-Bryant Dawson-62.
2015 HPD USAC Western Restricted Midget Standings: 1-Ethan Lesser & Jesse Love-71, 3-Blake Brannon-65.