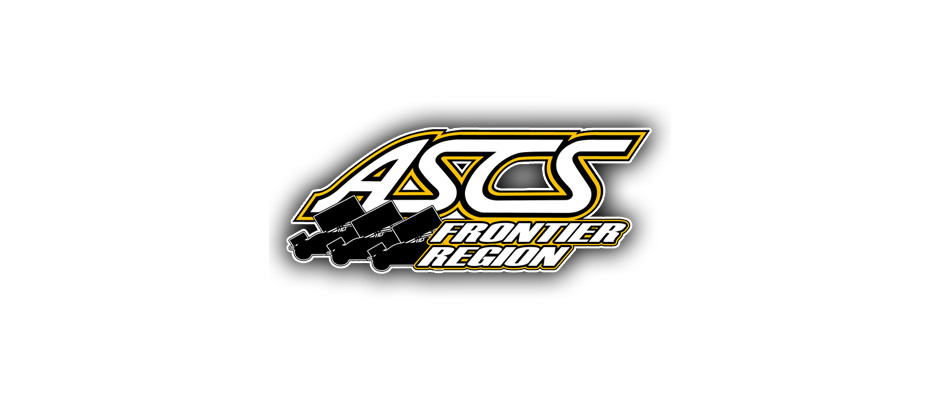 By Andrew Kunas
COEUR d'ALENE, Idaho – After some time off the Frontier Region of the American Sprint Car Series is back in action this weekend, and – contrary to rumors – there is no change in venues from the original schedule. The best sprint car racers Big Sky Country has to offer will race at Gallatin Speedway in Belgrade as planned on Friday night, followed by a Saturday show at Billings Motorsports Park.
While Friday's show will be an ASCS Frontier Region points race, there will be different personel running the show. However, there will be no change in format and procedures so race teams can expect a program similar to what they have run all season.
ASCS Frontier Region points leader J.J. Hickle is not expected as he is recovering from a back injury he suffered in a crash at Skagit Speedway in his home state of Washington last Friday. A change at the top of the point standings is likely then as former series champion Phil Dietz of Laurel, Montana currently sits second, just eight points back of Hickle.
Dietz finished second in June's race at Gallatin Speedway behind Billings driver David Hoiness, who sits fourth in the point standings behind Alberta's Skylar Gee. After his Gallatin win, Hoiness picked up his second win of the season the next night at Billings. Dietz has a win to his credit on June 19th at Electric City Speedway in Great Falls. Gee was also a winner earlier in July in non-ASCS action when he won the Gold Cup at Castrol Raceway in Edmonton, Alberta.
Racing is scheduled for 7:35 p.m. Friday at Gallatin Speedway. Modifieds, super stocks and street stocks share the card with the ASCS Frontier Region. Saturday's activities at Billings Motorsports Park begin at 7:00 with modifieds and super stocks also on the card.

The Frontier Region of the American Sprint Car Series, presented in part by Speedmart Inc. is a winged 360 dirt sprint car tour racing around the state of Montana and beyond. More information on the ASCS Frontier Region can be found online at frontier.ascsracing.com or you can follow the series on Facebook at www.facebook.com/ascsfrontier. The national website of the Lucas Oil ASCS National Tour presented by MAVTV Motorsports Network is www.ascsracing.com.

– – –
ASCS Frontier Region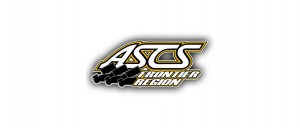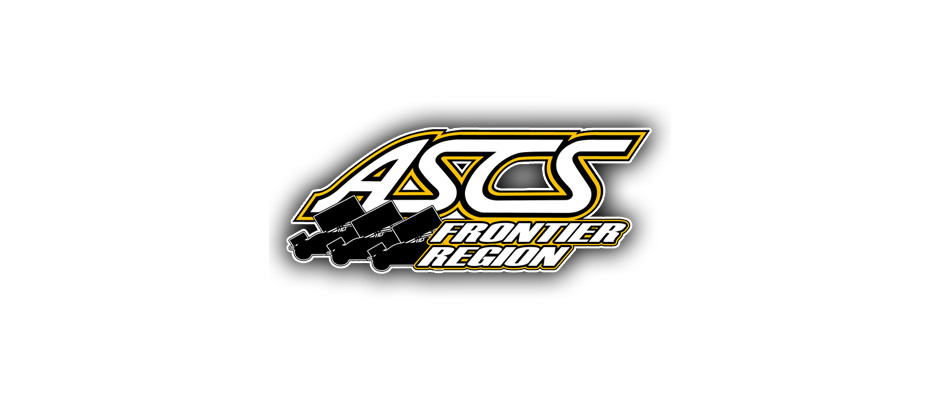 Top 10 points (after 7/18)
1. J.J. Hickle, 1416
2. Phil Dietz, 1408
3. Skylar Gee, 1209
4. David Hoiness, 1183
5. Kelly Miller, 1135
6. Jeremy McCune, 1130
7. Trever Kirkland, 1072
8. Josh Ostermiller, 1065
9. Bryan Brown, 1060
10. Roger Cummings, 1011