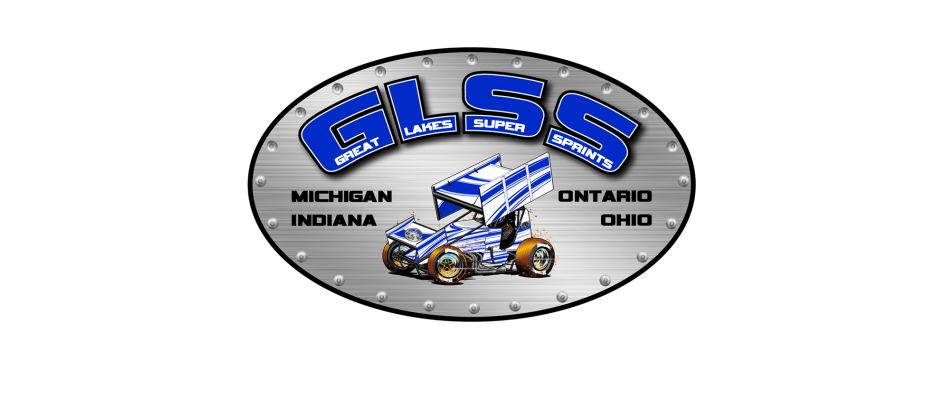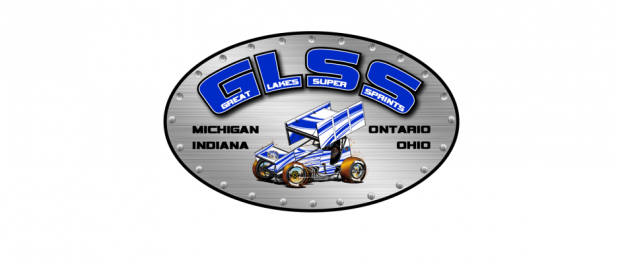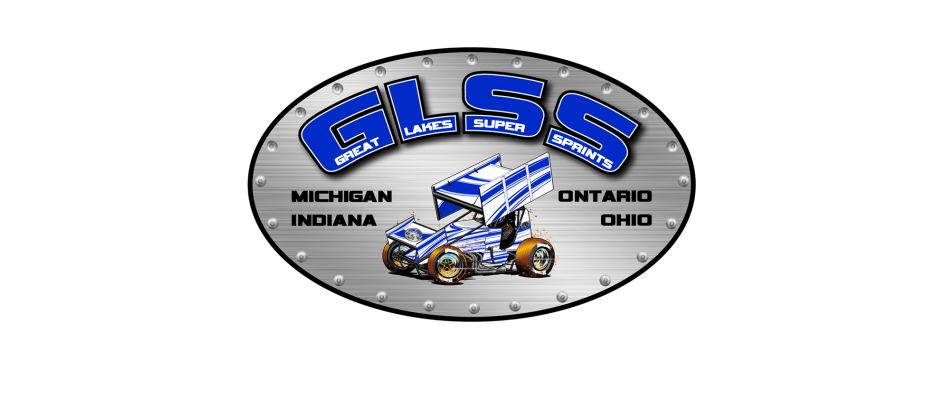 From GLSS PR
Merrill, MI — (February 2, 2016) — Michigan has a passion for racing and one of the fastest growing race classes across the country is Sprint Car racing. Great Lakes Super Sprints (GLSS) intends to grow that passion with the launch of an in-school platform for STEM (science, technology, engineering and math) education, expanding upon an effort that a national racing series is already promoting online. GLSS Education Program focuses on teaching kids how the principles of the STEM program relate to racing. Sprint Cars race on dirt tracks and asphalt tracks and have three different size wheels on the car. The principles of the program will touch on aerodynamics, that are necessary for race cars to go as fast as they do — drag, down force, and drafting, engine size, traction, and more.
The key aspects of the GLSS Educational Program will be aimed at 3rd, 4th and 5th grade students across Michigan. The Educational tour will include stops at Michigan Summer Camps and groups like 4-H and Cub Scouts. The educational experience for kids will be offered free to schools and taught in an actual Sprint Car Hauler. The program was written by longtime educator Christy Brakenberry of the Saginaw Township Community School System and will be brought to elementary schools throughout Michigan and eventually Ohio and Indiana.
"GLSS Educational Program is about bringing kids closer to Sprint Car Racing in an entertaining and educational way," says Liat Honsinger-Marlow, Spokesperson for GLSS. "Bringing an actual Sprint Car and teaching in the hauler offers a unique platform to teach math, science and engineering. The goal of the GLSS program is to make learning these subjects fun."
The website (GLSS.ROCKS) will also be an interactive site with online activities designed to be fun and engaging. The website will offer a quiz for students to learn more about the engines, dirt track racing and to follow the race results online.
The GLSS Educational Race Car and Hauler will also entertain kids and families onsite at the racetrack during GLSS series race weekends. The interactive experience will let kids get up close and personal with a customized Sprint Car to learn more about the cars that are competing at the race.
GLSS plans to visit schools and camps all over the state prior to the start of the 2016 racing season. The hope is that in the first year of the GLSS Educational Programs they reach at least 15,000 students along with administrators and community leaders.
Christy Brakenberry-Program Coordinator– who is developing the school materials with GLSS — said "teachers, administrators and kids are excited for this program to come to the schools, as it offers a good mix of educational and recreational activities to get kids more interested in STEM".
"This program is a great example of how the science, math and engineering behind a sport can be used to teach students in way that is educational, relevant, and fun," For more information on this program or questions please call or email Christy Brakenberry at 989-780-0016 or email teachertoots@gmail.com For additional information about Great Lakes Super Sprints call 989-838-3977.