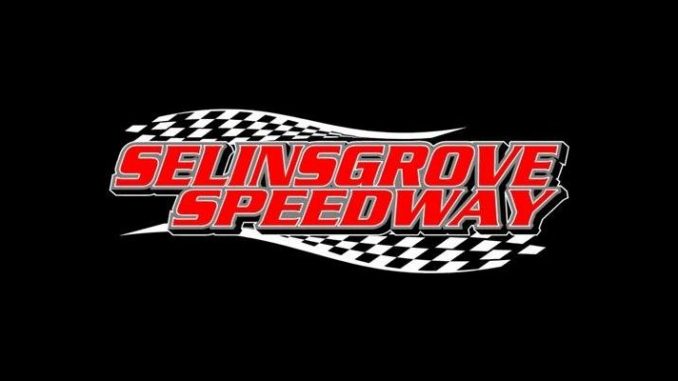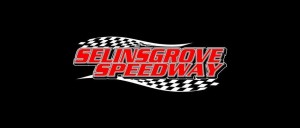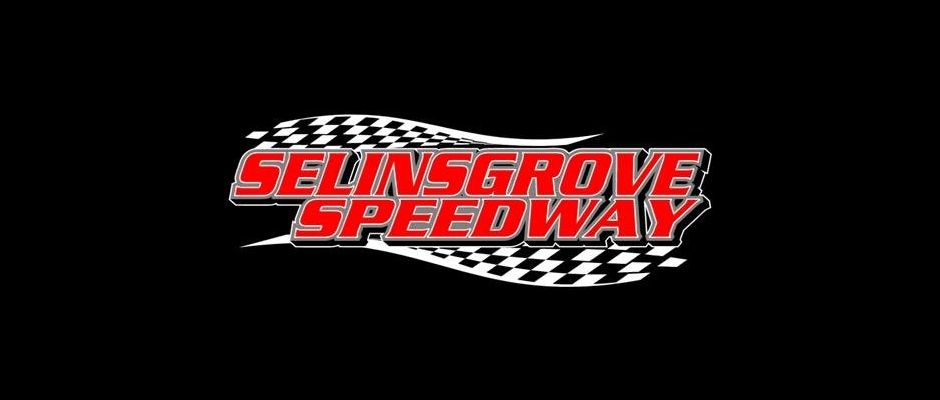 By Steve Inch
SELINSGROVE, Pa. – Selinsgrove Speedway will present another blockbuster racing program at 7 p.m. this Saturday, May 7, for just $5 general admission as part of the annual PEPSI Pack The Track Night featuring 360 sprint cars, super late models, pro stocks, and roadrunners!
Track gates open at 5 p.m., when fans can check out several race cars that will be on display at the grandstand entrance before the start of Saturday's racing program, which will also feature the April 30 rain-postponed late model feature. Kids 11 years of age and younger are always admitted FREE at Selinsgrove.
Saturday night will be the first race date of the season for the Newville Family of Companies 358 sprint car competition bonus program. For 358 sprint car teams who compete with the 360 sprints at Selinsgrove on May 7, May 14, June 25, July 9, July 16, July 23, Aug. 6, Aug. 20, and Aug. 27 (non-sanctioned races), the following bonuses will be awarded:  $200, $125, and $100 for the first, second, and third 358 sprint car drivers to cross the finish line, respectively, in the main event.
A $1,000 bonus is being posted to the 358 sprint car point champion, with $500, $300, and $200 being paid to the top four 358 sprint car point finishers who compete in at least half of the designated race dates.
Selinsgrove Raceway Park will host go karts and 125 micro sprint cars at 7 p.m. this Friday, May 6. Track gates will open at 5:30 p.m.
For a complete schedule, the latest news, results, and race status, visit selinsgrovespeedway.com or follow us on Twitter and Facebook.