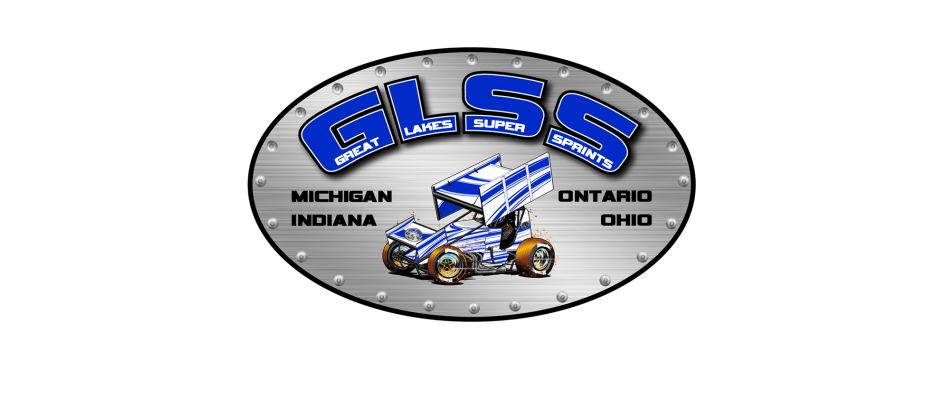 From GLSS
Merrill, MI — (May 12, 2016) — Great Lakes Super Sprints owner, Barry Marlow made the call this evening to cancel their Inaugural race to be held Friday night May 13th at I-96 Speedway. "We have 1/3 of our teams 4 hours away and I wanted them to get a heads up as soon as possible." says Marlow.
After spending the day looking at options and trying to find a way to get the opener in at I-96, storms dumped rain on an already wet area. "We were a go until a line of thundershowers moved across the state this afternoon." said Marlow.
Mike Mouch, the owner of I-96 Speedway, cancelled the test and tune last night after ruts developed. Mouch worked into the night working the track and getting it sealed in. However after 3 hours of heavy rain this afternoon, the parking lot, pits, walkways and infield are covered in water.
A make up date is set for Sunday, July 31st. Which will be an exciting 3 days of racing to end up the month of July! July 29th at Tri-City Speedway, July 30th at Merritt Speedway and July 31st at I-96 Speedway.
Our inaugural opener is now scheduled for Saturday, May 14th at Silver Bullet Speedway in Owendale, MI. $2,000 to win and $350 to start. For more information, go to our website at www.greatlakessupersprints.com or www.glss.rocks .