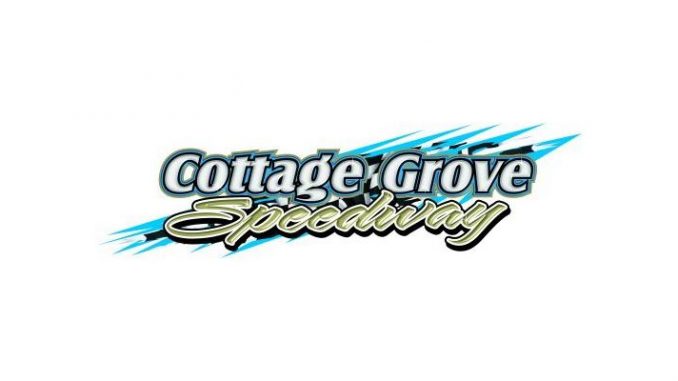 By Ben Deatherage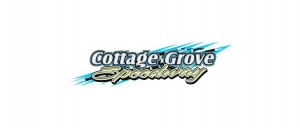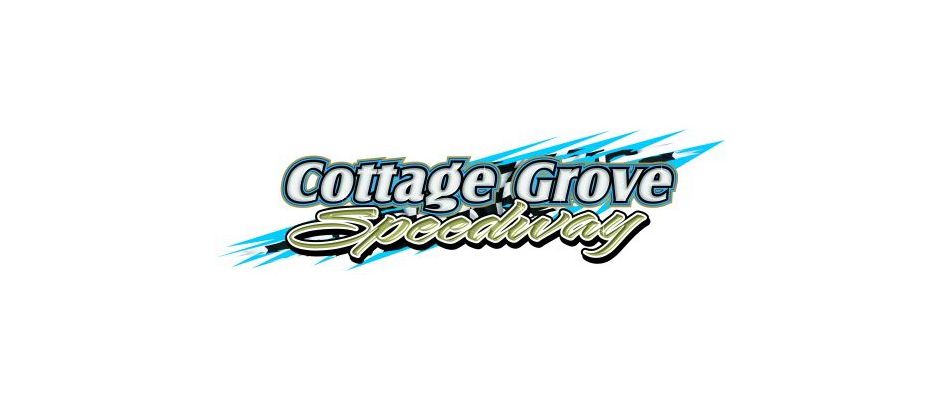 Cottage Grove, Oregon- After getting rained out last Saturday, Cottage Grove Speedway is excited to get back to racing this weekend.  Everything gets kicked off on Friday May 20th with the Kage Karts as they will be on hand for their second race of the season.  The Saturday, the 21st, will feature the Wingless Sprint Series, IMCA Modifieds, IMCA Sport Mods, and the Quality RV Repair Hornets for Armed Forces Night.  There will be a special Military price for $5.00 on Saturday.
On Friday for the Kart races General Admission is FREE and Pit Passes are $10.00 and Car and Driver fees will be $35.00. The Pit Gate will open up around 4:00 PM and the Pit Meeting is at 6:00 PM with Hot Laps and Racing to follow.
The Wingless Sprint Series is in their inaugural season as the parties of the Northwest Wingless Tour and the Oregon Double Shot Series got back together to form one unified Non-Wing organization this past offseason.  They have raced just once and Rob Lindsey swept the first round of competition at Madras Speedway on May 7th.
The IMCA Modifieds have yet to see a repeat winner as they have had four different drivers visit victory lane.  Collen Winebarger, Craig Hanson, Mark Wauge, and Kinzer Cox have all tasted success in the 2016 season.   The opposite can be stated for the IMCA Sport Mods with Jorddon Braaten the only driver to have managed to win this season.  Braaten has won all two Sport Mod races at CGS in the current campaign.
Last but not least in the Quality RV Repair Hornets a streak is on the line.  Josh Corley has been the class of the field by winning the last three features consecutively.  K.C. Scott, who won on opening night, is the only other main event winner in the division.
Tickets are Adults $13.00, Juniors/Seniors $10.00, Youth (6-12) – $5.00, Family Pass $30.00, and Children 5 or under are FREE. As will happen all year long in honor of our 60th Anniversary the 60th fan through the Front Gate gets in for FREE. Pit Gates open at 2:00 PM, Front Gates 4:00, and Racing is scheduled to start around 6:30. For more information log on to www.cottagegrovespeedway.com and check out the track's Facebook page and click "Like".
2016 Sponsors:
Quality RV Repair
Clark Printing
Dot's Trophy Shop
All Seasons Equipment
Wenzel's Farms
Cottage Grove Sentinel