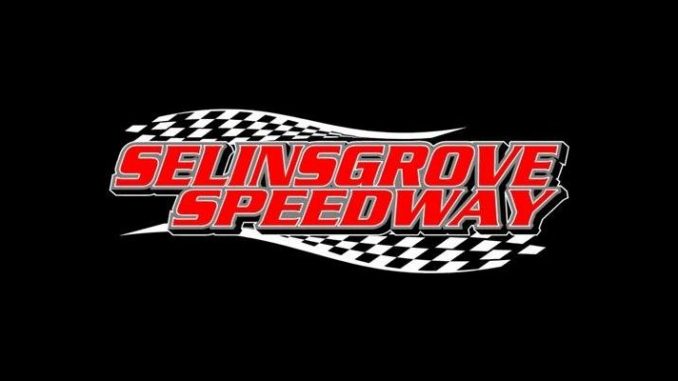 Steve Inch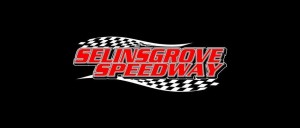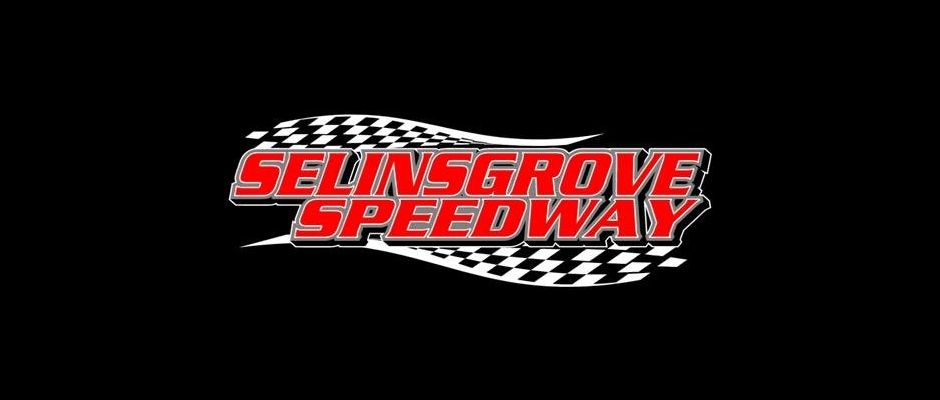 SELINSGROVE, Pa. – Selinsgrove Speedway will present a special racing card this Saturday, May 21, at 7 p.m. featuring $2,000-to-win main events for the 360 sprint cars and super late models. The pro stocks will round out a three-division racing card. Gates will open at 5 p.m.
The Lucas Oil Empire Super Sprints will headline a full-points race for the series and the speedway with a 25-lap Mach 1 Chassis Sprint Car Shootout paying $2,000 to win and $400 to start out of a $13,600 purse.
Selinsgrove will also host its first of three events in the six-race Port Royal/Selinsgrove Moon Shine Camo Route 35 Super Late Model Challenge Series. The 25-lap late model main event will pay $2,000 to win and $200 to start.
The A&A Auto Stores pro stocks will race in a 15-lap feature paying $400 to win.
The April 30 late model makeup feature will be run as a part of the big Memorial Day weekend program Saturday, May 28, which will also feature the Selinsgrove Ford Kramer Cup for 360 sprint cars and pro stocks. The roadrunners will not be on the May 28 show.
The Third Annual Selinsgrove Ford race car parade will take place at 4 p.m. May 28. Race teams who would like to participate in the parade need to register with Kelly Long at Selinsgrove Ford at 570.374.8131.
The A&A Auto Stores Pro Stock 20 has been rescheduled for Saturday, June 4, along with the April 30 makeup feature for the roadrunners.
PEPSI Pack The Track, featuring $5 general admission, that was rained out on May 7 has been slated for Saturday, July 9.
Selinsgrove Raceway Park will host go karts and 125 micro sprint cars at 7 p.m. this Friday, May 20. Track gates will open at 5:30 p.m.
For a complete schedule, the latest news, results, and race status, visit selinsgrovespeedway.com or follow us on Twitter and Facebook. The speedway office can be reached at 570.374.2999.
Selinsgrove Speedway Empire Super Sprint Tour Race Information:
Timed Hot Laps with one pill redraw, the qualifying heats,
10 Lap Heats, 4 Lap Dash, 10 Lap B-Main, 25 Lap A-Main.
Empire Super Sprint May 21, 2016 Purse 1) $2,000 2) $1,200 3) $1,000 4) $850 5) $725 6) $650 7) $600 8) $550 9) $525 10) $500 11) $475 12) $450 13) $440 14) $430 15) $420 16) $415 17) $410 18) $405 19) $400 20) $400 21) $400 22) $400
Tow money for all DNQ's
No License Required
Engine: 360 ASCS Heads or Gaskets are allowed.
Tire Rule: RR – stamped HTC, LR – RD12 or H12, Fronts – Hoosier
Weight: 1475 Bolt on weight allowed in approved area.
Wings: ESS wing rule with Selinsgrove 2" "Turn out/Reinforcement" allowed.
Injection: 2 3/16 Stacks
Fuel: No additives allowed (including top lube).
All cockpit adjustables are allowed.
Double file restarts.
Admission for Saturday, May 21, 2016: Adults $15; Students (12-17) $9; Kids 11 & Under FREE; Pit Passes $30