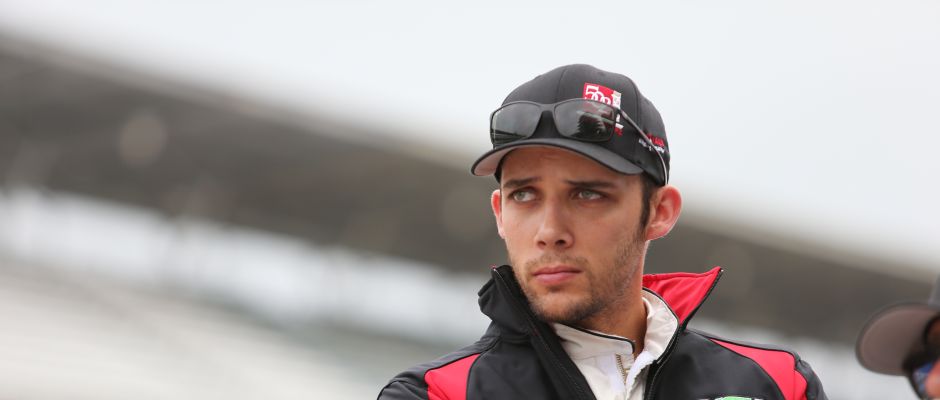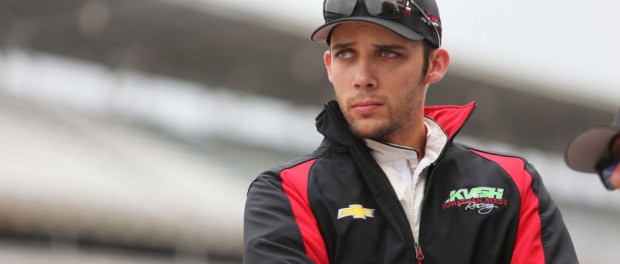 It is with great sadness we report that Bryan Clauson passed away on Sunday from injuries suffered in an accident during the Belleville Nationals. Indianapolis Motor Speedway president Doug Boles and United States Auto Club President and CEO Kevin Miller held a press conference on Monday morning at the Indianapolis Motor Speedway to confirm Clauson's passing.
Clauson, age 27, was known for his talent and his friendly demeanor towards fans and competitors. Clauson was a three time USAC National Midget Car Series champion, two time National Sprint Car Series champion, Chili Bowl winner, three time winner of the Belleville Nationals. Three Indianapolis 500 starts including this year where he led the race and finished 22nd.
A celebration of Clauson's life will be held at the Indianapolis Motor Speedway in a date to be announced. The Clauson family asks that in lieu of flowers donations can be sent to the USAC Benevolent Foundation.
Clauson is survived by Clauson is survived by his father Tim, Mother Diana, Sister Taylor and her husband Zach, and fiancee Lauren Stewart.