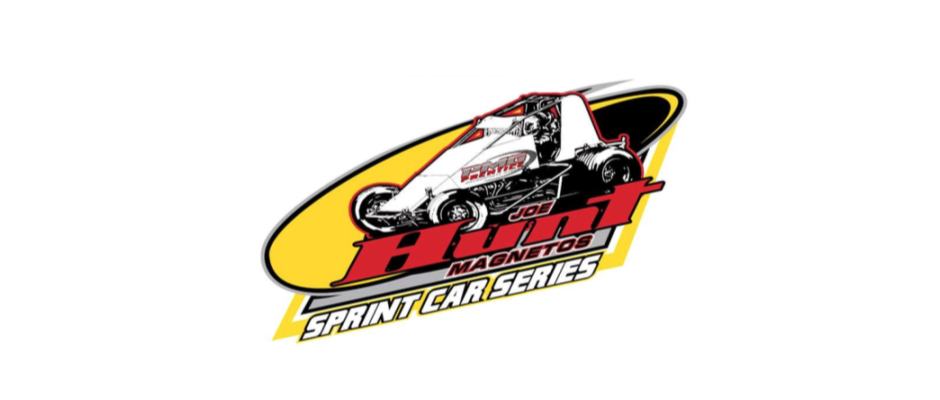 (PETERSEN MEDIA-Aptos, CA)- Saturday night at the Petaluma Speedway, the Wingless Series presented by Joe Hunt Magnetos is set for the most grueling race on the schedule as the 50-lap Soares Classic takes center stage.
The Petaluma Speedway has hosted some hair raising Wingless Series presented by Joe Hunt Magnetos events over the years, and the annual 50-lap Soares Classic has become a marquee event for the series over the years.
During the series' season opener back on June 11th, it was an all out war between Terry Schank and Klint Simpson, with Simpson rebounding from a lap one spin to pick up the win.
While Simpson has been red hot at the Petaluma Speedway thus far in 2016, he will look for his second series win of the year after finishing a close second during the most recent event at the Ocean Speedway back in mid July.
While Schank has won two of the series' four events, and Simpson and Tommy Laliberte each notching a win to their credit, Berry Pries, Jr will look to close in on the two championship point leaders as he hopes to rebound from a nasty flip during the series last event.
On top of a grueling 50-lapper at the Petaluma Speedway on Saturday night, drivers will also have the chance to win a Hoosier Tire courtesy of Hoosier Tire West at the drivers meeting. This program will be in place for the remaining Wingless Series presented by Joe Hunt Magnetos in the 2016 season.
Saturday night at the Petaluma Speedway, the front gates are slated to open at 4pm with hot laps and time trials to hit the track shortly after. Tickets can be purchased at the front gate with adult tickets available for $16, juniors and seniors available  for $12, and children five and under admitted for free.
2016 Schedule
August 13th- Petaluma Speedway (Soares Classic)
August 20th- Ocean Speedway (Johnny Key Classic)
September 7th- Silver Dollar Speedway (Gold Cup)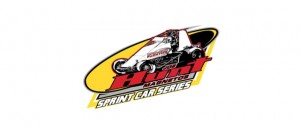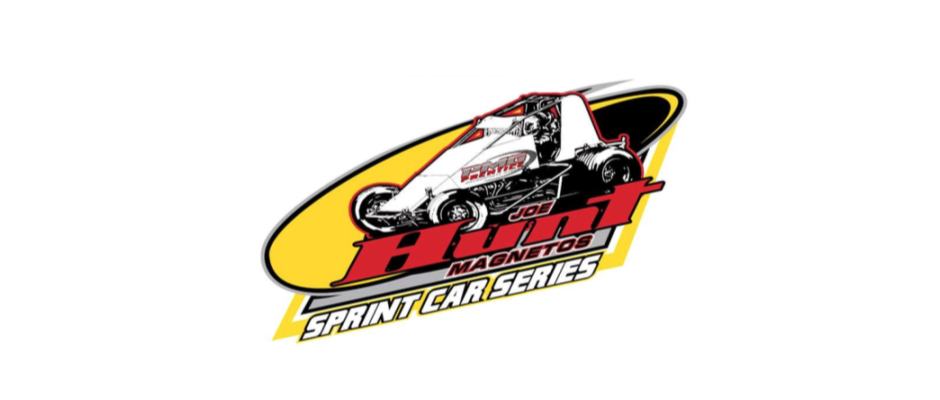 September 17th- Petaluma Speedway
November 4th- Stockton Dirt Track
ON TAP: The Wingless Series Presented by Joe Hunt Magnetos will return to action on August 13th at the Petaluma Speedway as they take part in the coveted Soares Classic.
WINNERS: Klint Simpson (June 11th Petaluma Speedway), Terry Schank (June 25th Calistoga Speedway), Terry Schank (July 11th Stockton Dirt Track), Tommy Laliberte (July 16th Ocean Speedway).
STAY CONNECTED: Stay connected with the series by clicking over to www.racepmg.com.
WINGLESS SPRINT CAR SERIES PRESENTED BY JOE HUNT MAGNETOS- Joe Hunt Magnetos' Roger Gleason brought the traveling concept to non-wing sprint cars by popular demand in 2010. Over the years, the Joe Hunt Magnetos Sprint Car Series has ran a limited schedule at select tracks around the state. In 2016, the series will again operate under the direction of the Prentice Motorsports Group competing in 11 races scattered at five different tracks.