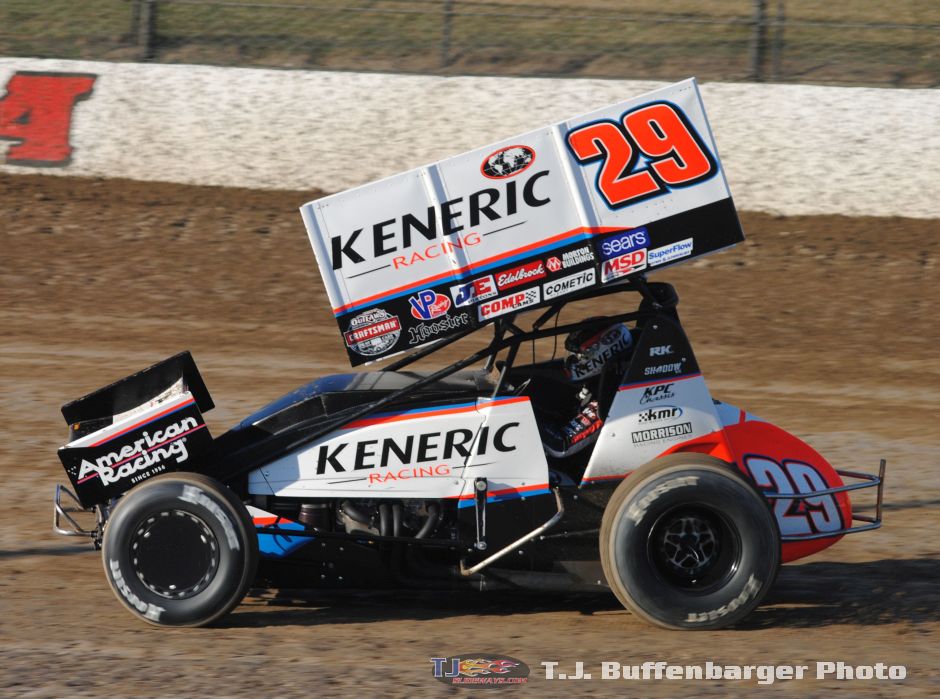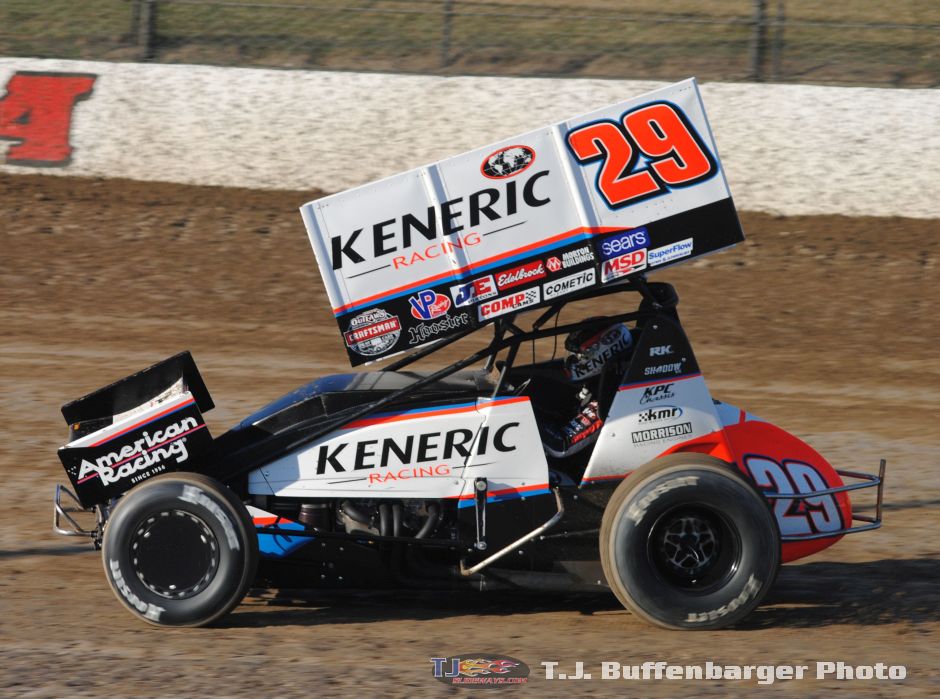 KNOXVILLE, Iowa (August 17, 2016) — Keneric Racing has closed the doors on their American operation the day after the completion of the Knoxville Nationals
Jeremy Elliott from PennLive.com broke the story on Wednesday that Keneric would terminate operations in the United States but would continue to field a car in Australia.
@KenericRacing closes up shop, leaves Kerry Madsen and crew without an American ride https://t.co/YTqdPtBI65 @WorldofOutlaws

— Jeremy Elliott (@jelliott1011) August 17, 2016
Ready Elliott's full report here. Will will continue to follow this story as it develops.