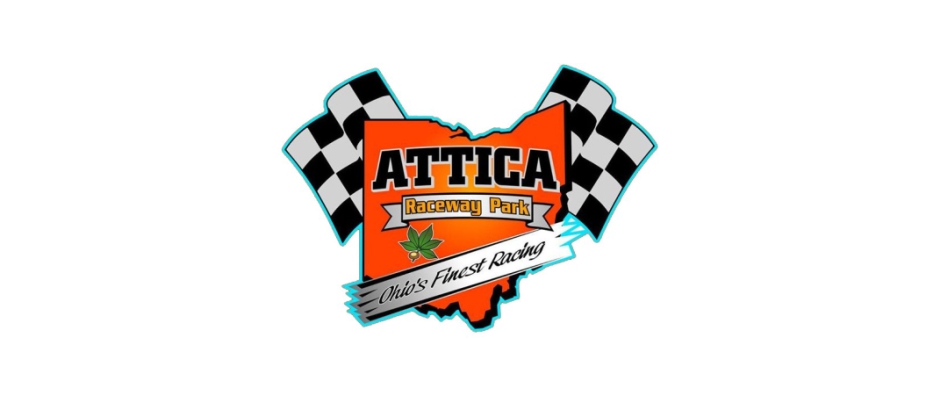 From Peterson Media
ATTICA, Ohio (August 26, 2016) On Saturday September 3rd, a stout field of cars is expected to be on hand for one of the richest nights of the year at the Attica Raceway Park as the Arctic Cat All Star Circuit of Champions takes center stage for the $10,000-to-win Dirt Classic Ohio.
The latest installment of Dirt Classic events, Dirt Classic Ohio will be the final Dirt Classic event leading up to the $20,000-to-win, $1,000-to-start Dirt Classic event scheduled for September 24th at the Lincoln Speedway.
Taking to the Attica Raceway Park for this big night of racing, the high banked facility tends to offer teams a slick and technical surface making for an action packed night of racing with some big money up for grabs.
The trio of Dirt Classic events leading up the September 3rd's showdown have seemingly not been decided until the last few laps, and with more big money on the line, a very unique Dirt Classic Ohio trophy up for grabs, and the talented field of Arctic All Star Circuit of Champions drivers on hand, Dirt Classic Ohio is shaping up to be another first class event.
Heading into Dirt Classic Ohio, 2016 Ohio Speedwell Champion, Chad Kemenah comes in as the current point leader, though it has been a battle atop the point charts between two of the series' most decorated drivers Kemenah and Dale Blaney, as they continue to swap the top spot on a nightly basis.
As the Ohio drivers fight back and forth for series supremacy, Sheldon Haudenschild lurks third in points on the strength of five series wins and is just 74 points out of the point lead at the time of press.
Aside from the trio of drivers listed, others expected to be on hand include Cap Henry, Danny Holtgraver, Kraig Kinser, TJ Michael, Caleb Helms, Lee Jacobs, Andrew Palker, Bryon Reed, Caleb Griffith, Brian Lay, Chris Andrews, Trivis Philo, and many more of the area's top drivers.
With plenty at stake on the track September 3rd, fans will also have a chance to win an autographed jersey from 2016 NBA Champion, and freshly minted Gold Medalist, Kyrie Irving starting point guard for the Cleveland Cavaliers.
Tickets for this exciting event are currently available online, and to get yours today, click over to http://dirtclassic.com/tickets/.