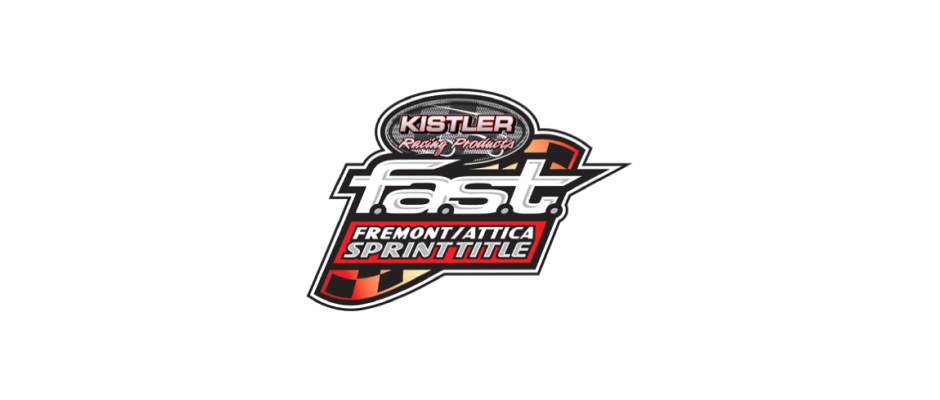 QUINCY, Mich. (August 26, 2016) — The Fremont/Attica Sprint Tour and Great Lakes Super Sprint program scheduled for Saturday night at Butler Motor Speedway was cancelled due to inclement weather.
Despite efforts from Butler track officials heavy rain earlier in the day over saturated the surface and was not able to be run in.
The rain out secured the 2016 GLSS point championship for Chase Ridenour.