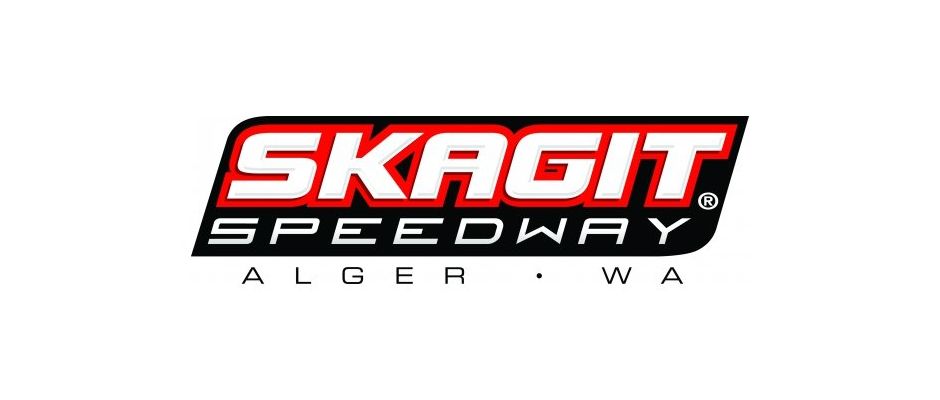 From Skagit Speedway

Alger, WA – In the final tune-up before The Greatest Show on Dirt, The World of Outlaws Craftsmen Sprint Cars show up on Friday night, Colton Heath mastered a slick Skagit Speedway to score the win on yet another round of the Dwayne Lane's Family of Auto Centers Racing Series. Joining him in victory lane were Kelsey Carpenter, Nick Evans and Freddie Vela.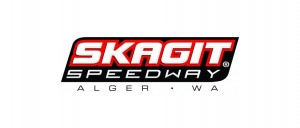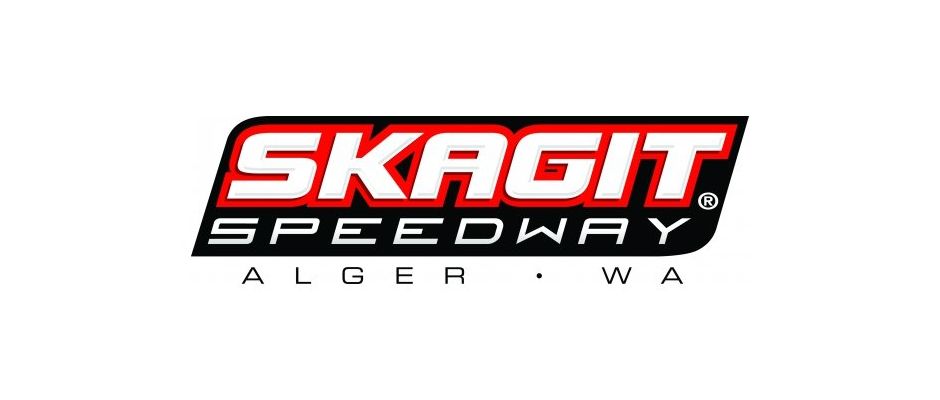 Running third on the program, the 360 Sprints hit the track facing extreme dry slick conditions. Evan Margeson jumped out to the early advantage and held strong for the first eight laps before Colton Heath used the inside groove to move past him in turn two on lap nine. The two time and defending track champion continued showing patience on the bottom of the track, leading the remaining laps to score the victory and extend his point lead. Margeson closed late to take second with Bud Ashe holding off Jason Solwold in an exciting battle for third. Solwold set fast time with Margeson and Robbie Price winning the heats.
The point battle is narrow in the Sportsman Sprint division, but neither of the top cars in the season standings ad anything for Kelsey Carpenter, who won his third main in a row and fourth overall after taking the lead from Derek Roberts on lap two. Roberts brought home a season best second place with Chris Ochs taking a season best third. Point leader James Bundy finished eighth but lost the point lead to Steve Parker, who through setting quick time, owns a narrow advantage heading into the finale. Adam Hinds, Chance Crum and Carpenter won the heats.
The final night of racing at Skagit Speedway for the Triple X Northwest Focus Midget Series saw Nick Evans win the final main event of the year and secure the season title. Evans ran down race leader Tristin Thomas and drove past him on the inside of turn two to take the lead on lap 21. Evans also owns the series point lead heading into the final two events at Grays Harbor Raceway. Thomas would settle for second with Eric Turner taking third. Heat winners were Jared Gundersen, Hannah Lindquist and Turner.
Freddie Vela took another win in the Outlaw Tuner class. Cliff Ballenger held the lead on lap seven but hit the wall and dropped out of the race on lap eight handing the lead to Freddie who held off point leader Brandon Berg to take the win. Jack Desrosier rounded out the podium with a career best third place finish.
Fast Time – Jason Solwold 11.553
Heat 1 – Evan Margeson, Jason Solwold, Bud Ashe, Colton Heath, Travis Jacobson
Heat 2 – Robbie Price, Luke Didiuk, Trevor Cook, Justin Youngquist, Steve James
Main – Colton Heath, Margeson, Ashe, Solwold, Price, Jacobson, Youngquist, James, Didiuk, Cook
Lap Leaders – Margeson 1-8 Heath 9-25
Fast Time – Steve Parker 12.510
Heat 1 – Adam Hinds, Steve Kilcup, Steve Parker, Michael Millard, Kirk Fellers, Dustin Johnson
Heat 2 – Chance Crum, Derek Roberts, Devin Barnes, Victoria Cantu, Clayton Sibley, Jaime Gardner
Heat 3 – Kelsey Carpenter, James Bundy, Paul Burdick, Chris Ochs, Roger Oudman, Randy Ridge
Main – Kelsey Carpenter, Roberts, Ochs, Crum, Kilcup, Barnes, Burdick, Bundy, Ridge, McGhie, Parker, Oudman, Fellers, Sibley, Johnson, Gardner, Cantu, Millard, Hinds
Lap Leaders – Roberts 1-2 Carpenter 3-25
Triple X Northwest Focus Midget Series
Heat 1 – Jared Gundersen, Nick Evans, Garrett Thomas, Chris Bullock, Chad Sinner, Alex Peck, Renee Angel
Heat 2 – Hannah Lindquist, Shane Smith, Doug Davidson, Cody Ridge, Todd Hartmann, Brian Aune, Hailey Bower
Heat 3 – Eric Turner, Tristin Thomas, Thomas Walker, Jonathan Jorgenson, Brian Hayes, Ray Stebbins
Main – Nick Evans, T Thomas, Turner, Gundersen, Jorgenson, G Thomas, Smith, Walker, Lindquist, Sinner, Peck, Bullock, Davidson, Hayes, Bower, Angel, Hartmann, Ridge, Stebbins, Aune
Lap Leaders – T Thomas 1-20 Evans 21-25
Heat 1 – Freddie Vela, Vance Hibbard, Terra Arnett, Howard Vos
Heat 2 – Cliff Ballenger, Clint Meins, TJ Campbell, Jack Desrosier, Matt Dunnigan
Main – Freddie Vela, Brandon Berg, Desrosier, Meins, Vos, Dunnigan, Arnett, Hibbard, Kevin Reuter, Ballenger, Campbell
Lap Leaders – Desrosier 1-4 Ballenger 5-7 Vela 8-17