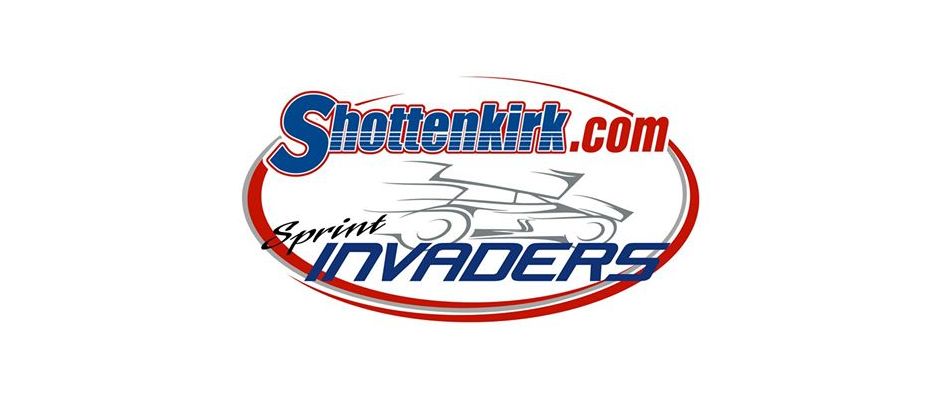 From Sprint Invaders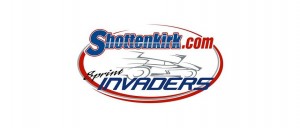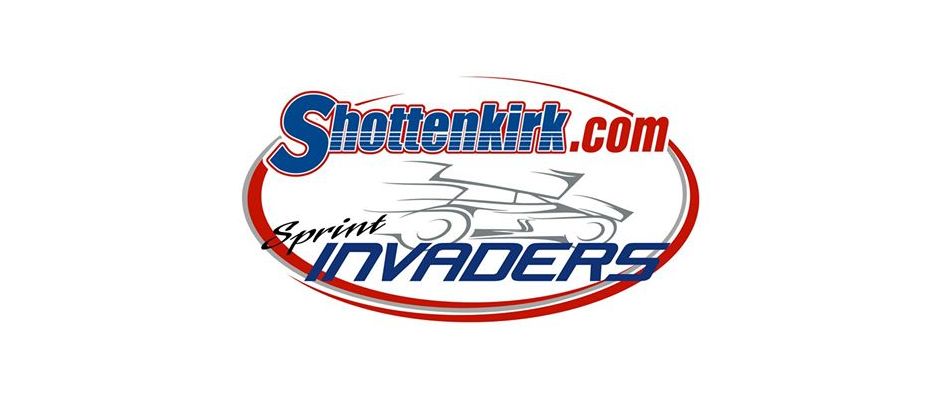 It's race week!
As the season winds down for the Shottenkirk.com Sprint Invaders, we will head into September for our last two events.  This Sunday, September 4th, we will head to Quincy Raceway in Quincy, Illinois.  Ryan Jamision parked it in victory lane a couple of weeks ago for the first time this season with the SIA at 34 Raceways, with Chris Martin coming in second, extending his lead over Jarrod Schneiderman by just under 100 points.
Quincy Raceway
Pits Open:  3pm
Grandstands Open:  4pm
Warm Engines:  415pm-445pm
Last Draw:  5pm
Sprint Invaders Drivers Meeting:  5pm
Hot Laps:  520pm
Racing to follow
Pit Passes:  $30
Adult G/S:  $18
Senior G/S:  $15
Student G/S (11-16):  $5
10 & Under G/S:  Free
***SPRINT INVADERS PURSE PAYOUT PER EVENT***
$1,500 to Win
$300 to Start
$100 Tow
~Fuel will be available at the track
~Tires will be available at the track
~Order of events will be determined the day of the events (there will be 3 support classes)
Questions?
Kristen Logan – 319.759.6035 – kris10.logan@gmail.com or sprintinvaders@yahoo.com
Upcoming Events:  Season Championship – Saturday, September 17th – 34 Raceways
Thank you for your continued support and participation of the Shottenkirk.com Sprint Invaders!
Good luck to all teams, we look forward to seeing everyone at the track!