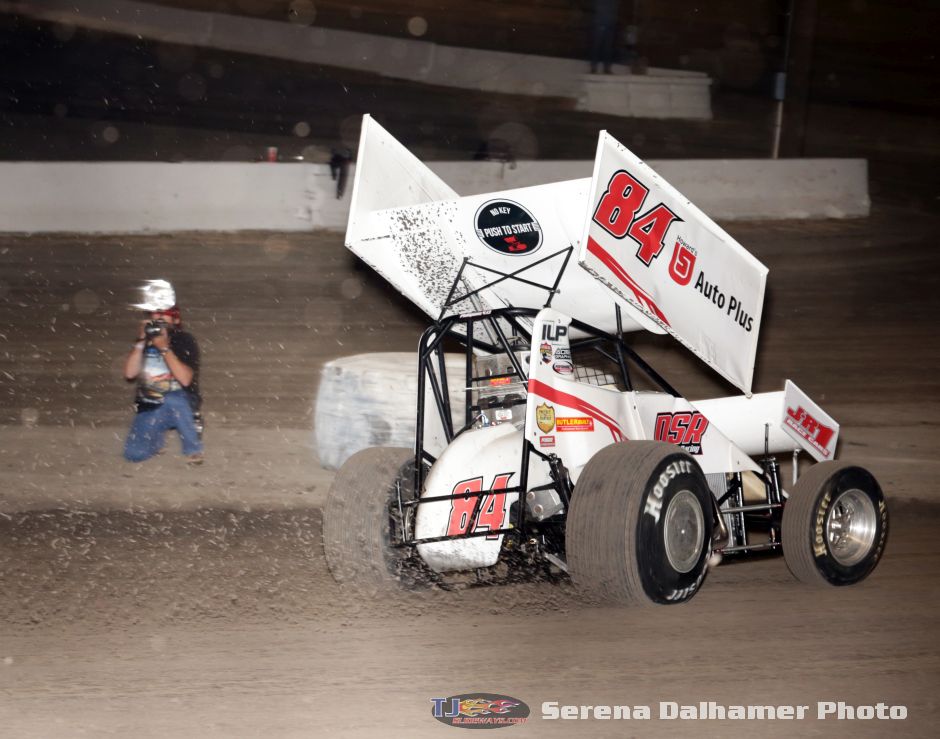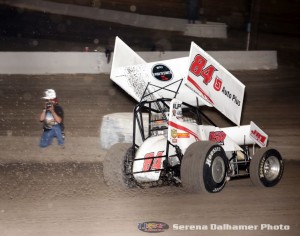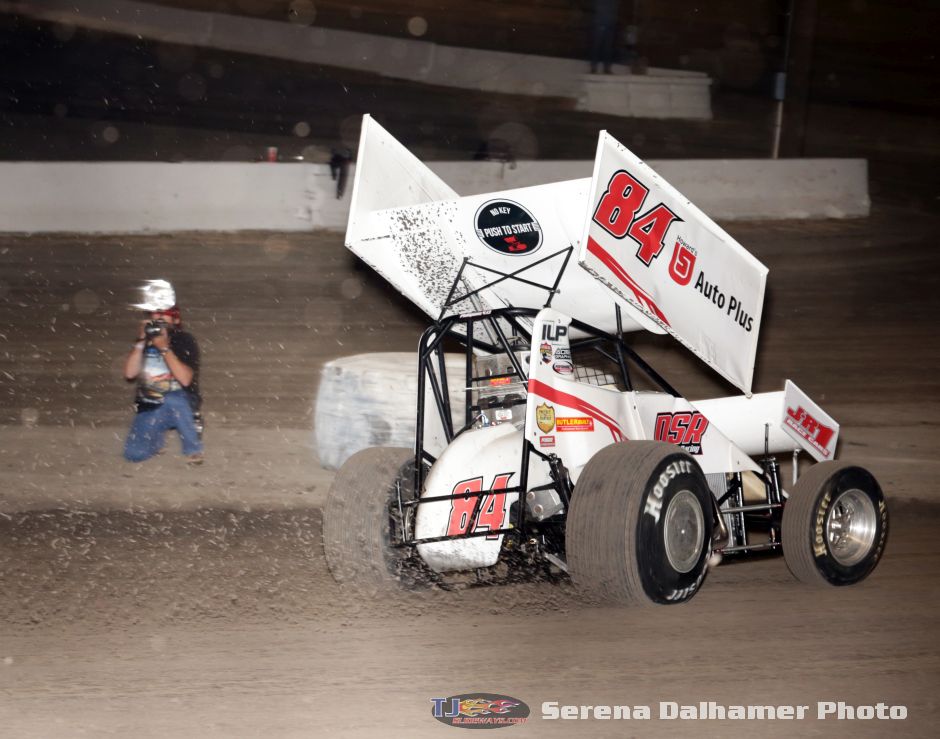 From Inside Line Promotions
ATWOOD, Tenn. (Aug. 31, 2016) – Brandon Hanks is poised to make his Arctic Cat All Star Circuit of Champions debut this weekend in Ohio.
Hanks will make his first visit to the state to compete on Saturday at Attica Raceway Park in Attica for the Dirt Classic Ohio and Sunday at Wayne County Speedway in Orrville.
"I don't know what kind of expectations to have," he said. "It's a different group of guys I'm not used to racing with. I'm not sure how we'll stack up. I'm just going to try to have some fun and learn lap by lap. I'm excited about going to Ohio."
Hanks has three 410ci winged sprint car starts under his belt. Hanks has made the A Main during both his races with the World of Outlaws Craftsman Sprint Car Series and he placed 11th during his National Sprint League debut.
He is coming off a fourth-place finish with the USCS Series last Saturday at Clayhill Motorsports, where he competed after the ASCS Red River Region race in Texas rained out.
"We wanted to try something with our setup so we used it as a practice," he said. "We've wanted to try it for a few weeks. It didn't work so now we can go back to what we were doing before."
Hanks advanced from fourth to third place in a heat race before maneuvering from sixth to fourth place in the main event.
"Me and Marshall (Skinner) had a good race the whole time," he said. "We were never further apart than 20 or 30 feet the whole race. It was a fun race."
It was the 11th top five of the season for Hanks.