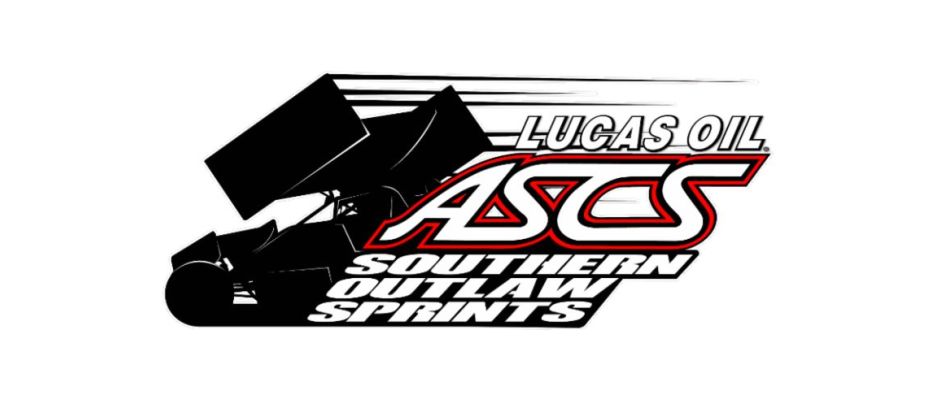 By Bryan Hulbert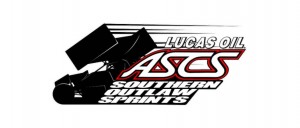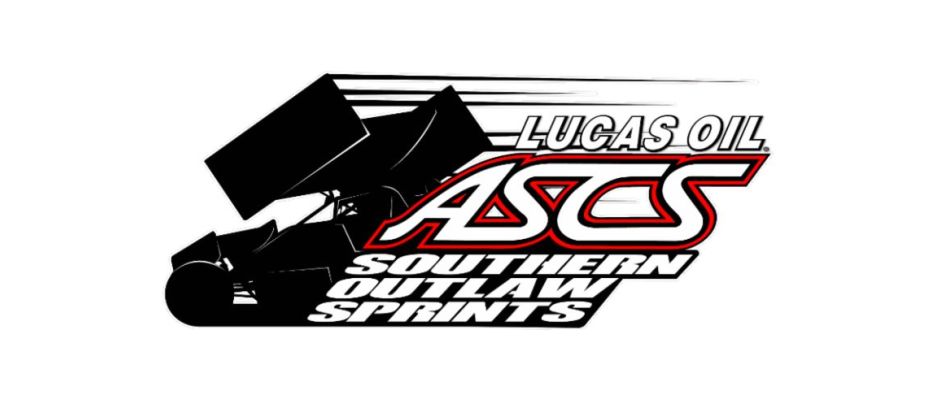 TULSA, Okla. (August 30, 2016) The Emerald Coast Sprint Car Nationals is on tap for the Lucas Oil ASCS Southern Outlaw Sprints as the series takes on the Southern Raceway in Milton, Fla. on Saturday, September 3 and Sunday, September 4.
The series second trip of the season at the Florida oval, Morgan Turpen was the class of the field in the season's first visit on May 21.
Going into the final rounds of the 2016 season, five nights, including this weekend, remain to settle who will be the 2016 champion. Leading that charge is Michael Miller, but the defending champion is not without company as Shane Morgan trails by only 62 points with Kyle Amerson a mere 10 behind Morgan.
The only three drivers to make every A-Main so far this season, Miller and Morgan each have multiple wins while Amerson continues to hunt for his first. In all, eight drivers have visited Victory Lane in 2016 with Brian Bell and Michael Miller atop the win stats with three each.
Joey Schmidt and Ryan Moore complete the top-five in tour standings with the pair separated by 33 markers. Tristan Lee, Brandon Blenden, Marshall Skinner, Derek Hagar, and Timmy Thrash complete the top-ten.
Overall, this weekend's double header is set to represent races 40 and 41 for the series since 2013 with 14 drivers having laid claim to at least one victory.
Saturday, September 3 will get underway at 7:30 P.M. and will include Pure Stocks, NeSmith Street Stocks, Vintage, and Modifieds. Sunday, September 4 goes green at 6:30 P.M. (CDT) with Pure Stocks, NeSmith Street Stocks, Vintage, and Flat Track Motorcycles. Southern Raceway is located at 9359 Nichols Lake Rd. in Milton, Fla. For more information on the Florida oval, call (850) 623-2333 or log onto
http://www.southernraceway.com
or find them on Facebook at
https://www.facebook.com/Southern-Raceway-in-Milton-FL-1139787042720131
.
The ASCS Southern Outlaw Sprints is powered by Lucas Oil, Brodix, Schoenfeld, Hoosier Tire, and Team Lucas. More information on the Lucas Oil ASCS Southern Outlaw Sprints can be found online at
http://www.ascsracing.com
. Fans can also follow the series on Facebook.

Season To Date:
2016 ASCS/SOS Winners: Michael Miller 3; Brian Bell 3; Shane Morgan 2; Seth Bergman 1; Aaron Reutzel 1; Andy McElhannon 1; Derek Hagar 1; Morgan Turpen 1;
2016 Driver Standings (Top 10): 1. Michael Miller 1,835; 2. Shane Morgan 1,773; 3. Kyle Amerson 1,763; 4. Joey Schmidt 1,614; 5. Ryan Moore 1,581; 6. Tristan Lee 1,502; 7. Brandon Blenden 1,311; 8. Marshall Skinner 1,038; 9. Derek Hagar 1,025; 10. Timmy Thrash 1,004;