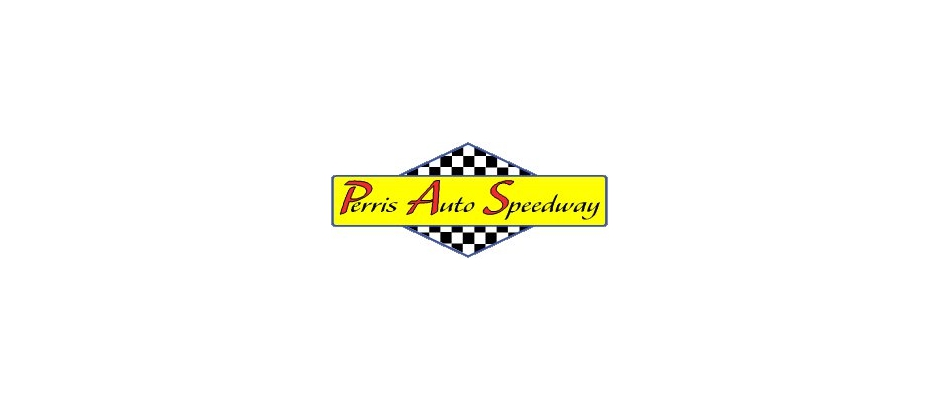 By Scott Daloisio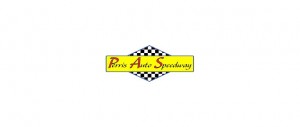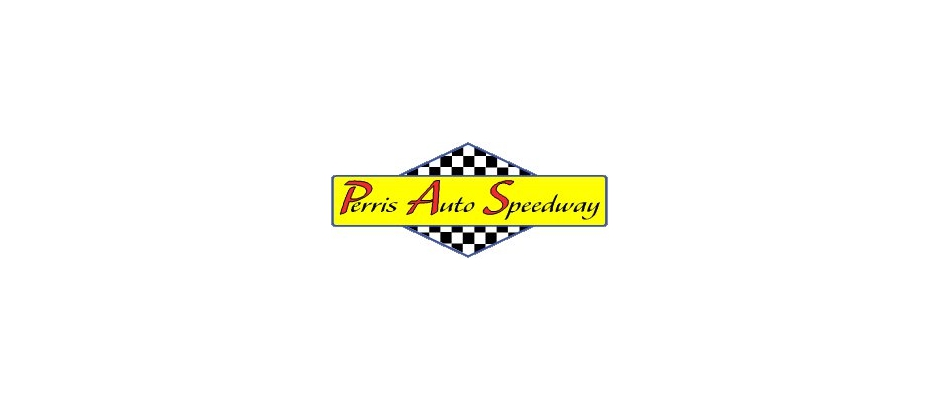 (Perris, CA, September 20, 2016) Perris Auto Speedway will welcome in fall this Saturday night, September 24th, with one of the most prestigious races on the 2016 schedule. The 9th Annual Glenn Howard Memorial will take place and it will offer a trophy that the entire Amsoil USAC/CRA Sprint Car field would love to put on their mantel piece come early Sunday morning. The PAS Senior and Young Guns will also be on the program at the "Southern California Home of Major League Sprint Car Racing."   Spectator gates will open at 5:00 PM and the first race will be at 7:00.
Howard, who passed away in 2007, is a giant in the history of sprint car racing in Southern California. He was a racer, innovator and race official. His time in the sport spanned more than 50 years.
"Everybody wants to win this race because of the man Glenn Howard was," promoter Don Kazarian said. "He virtually wore every hat there is to wear in the sport. He had a hand in hundreds of driver's careers and he helped everyone who ever asked him. He always had sage advice for the youngsters coming up in the sport.   By listening to him, they all became better racers. We not only miss Glenn at this event, we miss him every time we open the pits at a sprint car race."
Since the inception of the event in 2007, six different drivers have added their names to the victory ledger. Tony Jones, Bryan Clauson, Cory Kruseman, Nic Faas, Mike Spencer and Damion Gardner. Faas and Gardner, with two wins each, are the only drivers to have won the race more than one time. Gardner has won it the last two years in a row.
Damion Gardner of Concord, shown here on the inside of Cody Williams of Corona and Max Adams of Loomis, will be looking to score his third straight win in the Glenn Howard Memorial this Saturday night at Perris Auto Speedway. Please give photo credit to Vane Ledgerwood.
Gardner, who calls Concord home, has been on fire in the USAC/CRA Series as of late winning three of the last seven races, taking the "California Sprint Week" title and taking over the series point lead. Heading into Saturday's showdown at The PAS, he has a commanding 106-point lead over Upland born Visalia resident Richard Vander Weerd in the season long championship standings. Anaheim's Jake Swanson is third and is only 9-points behind Vander Weerd.
In addition to all of the regular USAC/CRA stars, Laveen, Arizona's R.J. Johnson, a multiple time USAC Southwest Sprint Car Series champion, and three-time USAC Western Midget champ Ronnie Gardner will also throw their helmets into the ring on Saturday.
15-year-old Courtney Crone of Corona, fresh off a win in the VRA Sprint Car Series at the Ventura Raceway, will head the Young Guns (drivers 14-25 with no prior sprint car experience) field on Saturday and former Pittsburgh Pirates draft choice Eddie Tafoya of Chino Hills will lead the Seniors (drivers 45 and older).
With only two races to go in their seasons, Crone already has one hand on the Young Guns series trophy as she leads Acton college student Hannah Mayhew by 85-points in the championship standings. Things are different in the Seniors where Tafoya has a slender 5-point lead over Hollywood stunt man Richard McCormick of Canyon Country.
Adult tickets are $25.00. Seniors 65 and older get in for $20.00. Active military members with proper id, teens 13-18 with their school id and kids 6-12 get in for just $5.00. Children 5 and under are admitted free. The event will not sell out and there will be plenty of tickets available for everyone at the ticket window on Saturday. Parking on the fairgrounds is $8.00.
For patrons who wish to purchase tickets in advance, they can do so 24-hours a day by clicking on the following link  September 24 advance tickets or by calling 1-800-595-4849.
Camping is available for $25.00 per night for all PAS events.   The campground opens at noon the day before each event. Tailgating in the spectator parking lot will begin at 1:00 PM.
Amsoil USAC/CRA Points
Damion Gardner – Concord, CA – 1008
Richard Vander Weerd – Visalia, CA – 902
Jake Swanson – Anaheim, CA – 893
Brody Roa – Garden Grove, CA – 847
Austin Williams – Yorba Linda, CA – 806
Mike Spencer – Temecula, CA – 721
Max Adams – Loomis, CA – 659
Jace Vander Weerd – Visalia, CA – 560
Jeremy Ellertson – Lawndale, CA – 542
Cody Williams – Corona, CA – 541
PAS Senior Sprints
Eddie Tafoya – Chino Hills, CA – 396
Richard McCormick – Canyon Country, CA – 391
Dwayne Marcum – Riverside, CA – 294
Rick Hendrix – Palmdale, CA – 272
Bill Badger – Santa Clarita, CA – 243
PAS Young Gun Sprints
Courtney Crone – Corona, CA – 428
Hannah Mayhew – Acton, CA – 343
Matt McCarthy – Riverside, CA – 279
Daniel Anderson – Venice, CA – 278
Timmy Fitch – Lake Elsinore – 261
The complete 2016 Perris Auto Speedway schedule is at the end of this release.
Perris Auto Speedway wants to thank its corporate sponsors.   All Coast Construction, All Seasons Tree Repair, Amsoil, Archibald's Restaurants, Ayers Hotel and Spa, BlueLine Rentals, Budweiser, Bud's Tire Pro, Center Point Church, Champion Towing, City of Perris, Country Values Magazine, Daytona Boat & RV Storage, Edelbrock, Engine Pro, Green Sheet, HD Industries, Hoosier Tires, Horizon Solar, Imola Restaurant & Bar, K&N Engineering, Luke's Transmission, Paul Oil Company, Pepsi-Cola, Pick-A-Part Auto Salvage, Pizza Factory, Pole Position, PrintItNow.com, R. David Bulen Insurance, Scott Sales, Square H, SRCAR, Sunstate Equipment, Swedish Speed, Original Tommy's Burgers, Trench Shoring, US Foods, Valley News and Vista Paint.
To keep up with all of the latest Perris Auto Speedway news, photos, gossip and receive special offers, sign up at The PAS Facebook site at:   https://www.facebook.com/pages/Perris-Auto-Speedway/113876798686480?ref=hl
You can also keep up with the latest news and receive special offers from The PAS Twitter site: Perris Auto Speedway on Twitter.
Video and DVD productions of all racing events at Perris Auto Speedway are available from Loudpedal Productions. For more information on these productions you can contact them by calling (805) 844-3854, E-mailing mailto:trtruex@gmail.com or you can visit the web site LoudPedal Productions
Perris Auto Speedway is located on the Lake Perris Fairgrounds (home of October's Southern California Fair), approximately one-hour east of Los Angeles and one-hour North of San Diego. To get to the track, take the 215 freeway, exit on the Ramona Expressway and go three miles east to the fairgrounds.
racesatthepas@aol.com is the only authorized Internet address to issue official media news released from The Perris Auto Speedway or Oval Entertainment.