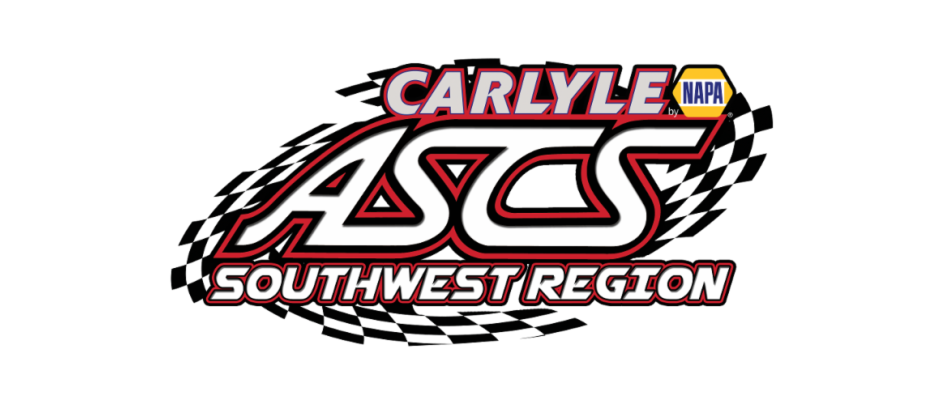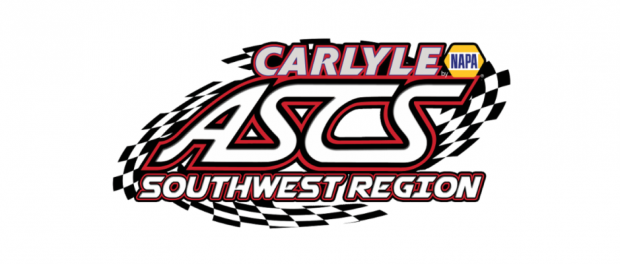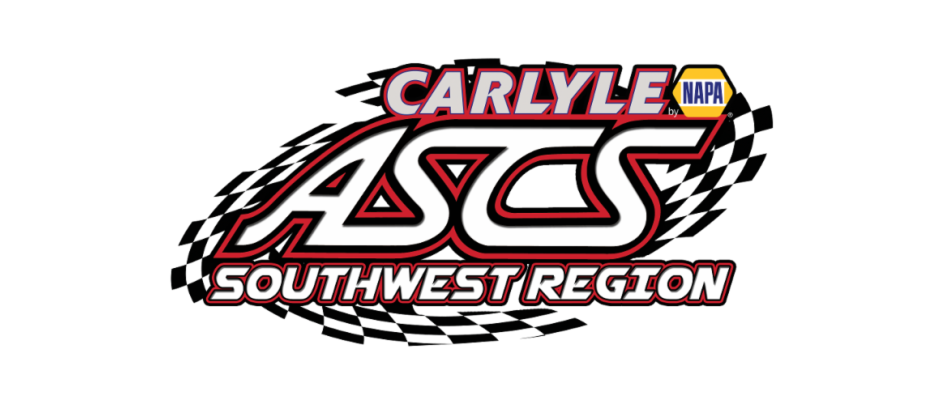 From Bryan Hulbert
TULSA, Okla. (October 4, 2016) — For the seventh time in 2016, and 21st since 2013, the Carlyle Tools ASCS Southwest Region will headline action at Arizona Speedway in Queen Creek, Ariz. as the desert's best Winged Sprint Car drivers pair up with the NAPA Non-Wing Sprint Cars on Saturday, October 8.
Getting some breathing room following a win in the series last visit on September 24, Rick Ziehl's fourth career ASCS Southwest triumph at the Arizona Speedway moved the New Mexico shoe to a 68 point advantage over Colton Hardy.
Overtaking Bob Ream, Jr. for the runner-up spot with five nights to run, Hardy has eyes on being the region's first Rookie/Champion combination. Dropping to a 73 point deficit, Ream is far from out of the fight for the 2016 championship.
Lance Norick holds fourth with two wins on the season with Casey Buckman completing the series top-five. Jesse Baker, Cody Sickles, Kaylene Verville, Darrell Sickles, and James Aragon make up the top-ten.
Saturday, October 8 at the Arizona Speedway, gates open at 5:00 P.M. with action getting underway at 7:00 P.M. (MST) and will include ModLites and Bombers along with the two divisions of Sprint Car action. Admission is $15 for adults, $12 for seniors, and free for children 11 years and younger. Arizona Speedway is located at four miles south of U.S. 60 on Ironwood Dr. just five minutes from Mesa, Ariz. For more information, log onto http://www.arizonaspeedway.net or call (480) 926-6688.
Fans who can't make the trip can found online PPV of this weekend's action at http://www.speedshifttv.com.
For continued updates on the Carlyle Tools ASCS Southwest Region, log onto http://www.ascsracing.com.