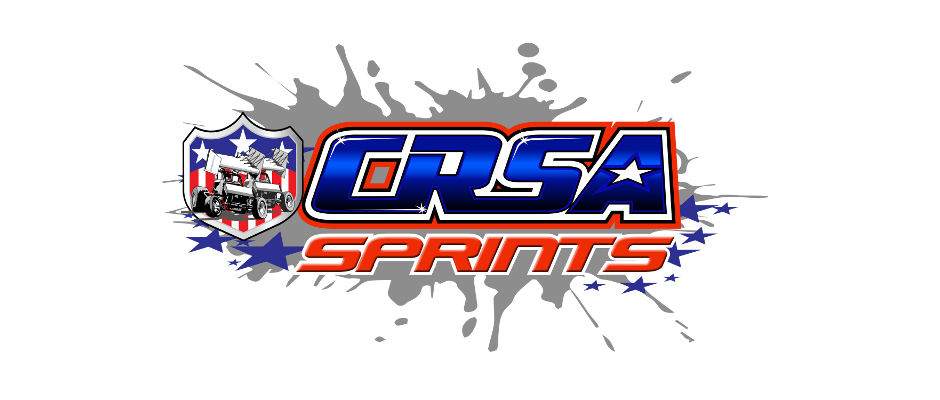 Mike Emhof
The CRSA Sprints are winding down the 2016 racing season and will be
highlighted in the Annual King of the Can Weekend this Saturday, October
15th. Three-time 2016 CRSA Sprints winner, current point leader, and
defending CRSA champion Kyle Smith will look to hold off the many other
competitors seeking another win, or their first of the season.
Brian Krummel and Eddie Strada split the two previous visits to Penn Can
Speedway earlier in the season.
Saturday's race will be $500-to-Win event. The remainder of the purse will
be paid as follows: 2nd – $300, 3rd – $250, 4th – $225, 5th – $200, 6th –
$195, 7th – $190, 8th – $185, 9th – $180, 10th – $175, 11th – $170, 12th
thru 21st – $165, 22nd – $140, Provisionals (2) – $150.
The King of the Can Weekend is the second longest running special event in
the region running on its traditional week after Super Dirt Week date. The
inaugural King of the Can was held in 1999. Penn Can Speedway is located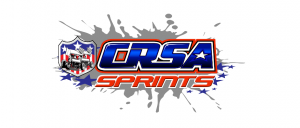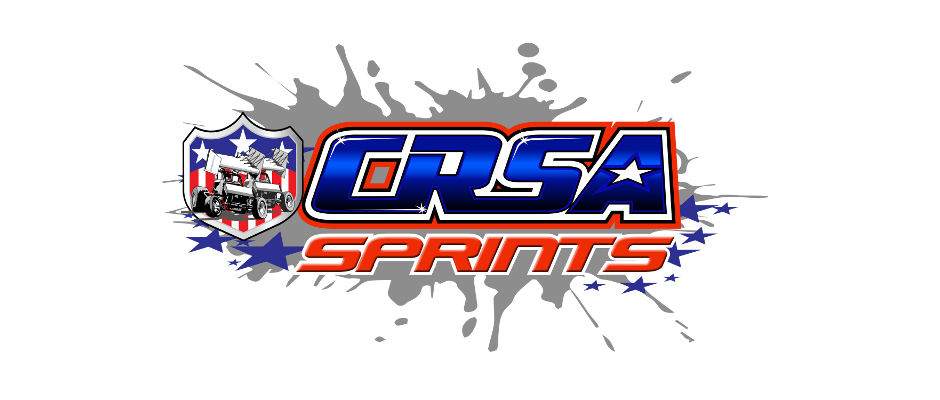 on Route 171 in Susquehanna, Pennsylvania.
For more information about the Super Gen Products CRSA Sprints featuring
Champion Power Equipment, visit crsasprints.com or follow us on Twitter
and Facebook.