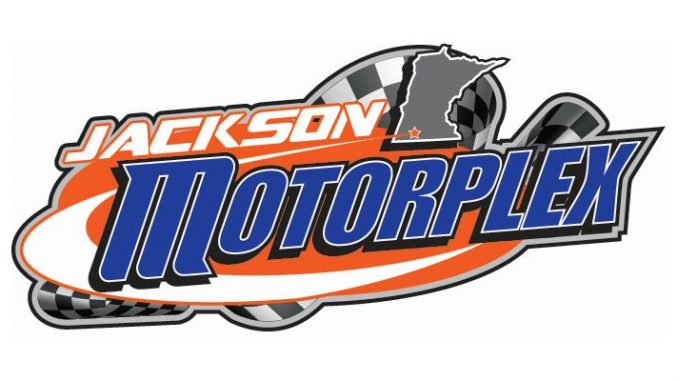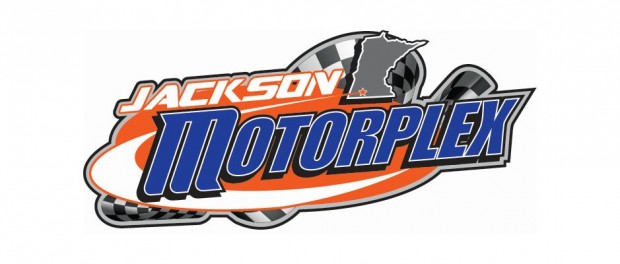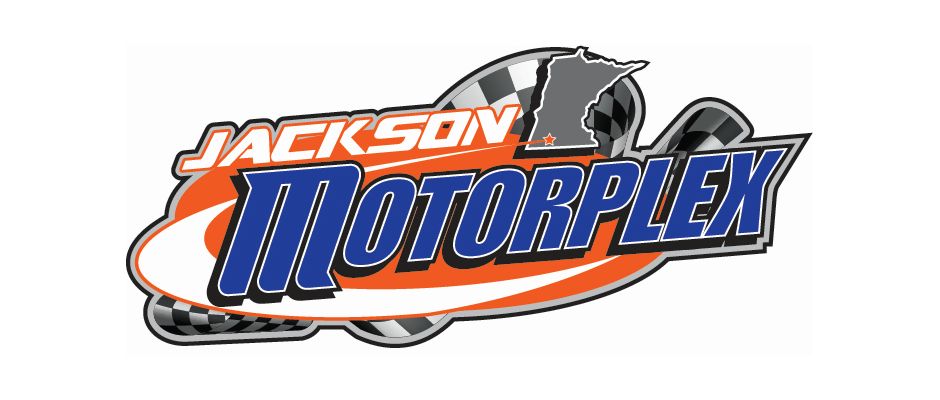 From Inside Line Promotions
JACKSON, Minn. (Oct. 28, 2016) – The Jackson Motorplex season banquet will be held on Saturday, Dec. 3, at the Boji Bay Event Center in Milford, Iowa.
A social hour beginning at 5 p.m. opens the event followed by a buffet dinner at 6 p.m. and the awards at 7:30 p.m. The top five drivers in the championship standings from each of the eight classes will be recognized along with several special awards.
Jackson Motorplex has many giveaway items as well, including nose wings, a top wing and nose wing package, right rear Hoosier tires, packages from MyRacePass, a Bell helmet, a steering wheel from MPI and much more. Any active driver who competed at the half-mile oval this season and who attends the banquet is eligible for the prizes.
Additionally, there will be a live auction for signs and banners.
Tickets to the banquet are $25 for adults and $13 for children ages 10 and younger. Reservations must be made by Nov. 26.
Visit http://www.JacksonMotorplex.com/rules and click on "Banquet Form" for the downloadable form to order tickets or call 605-359-4955.