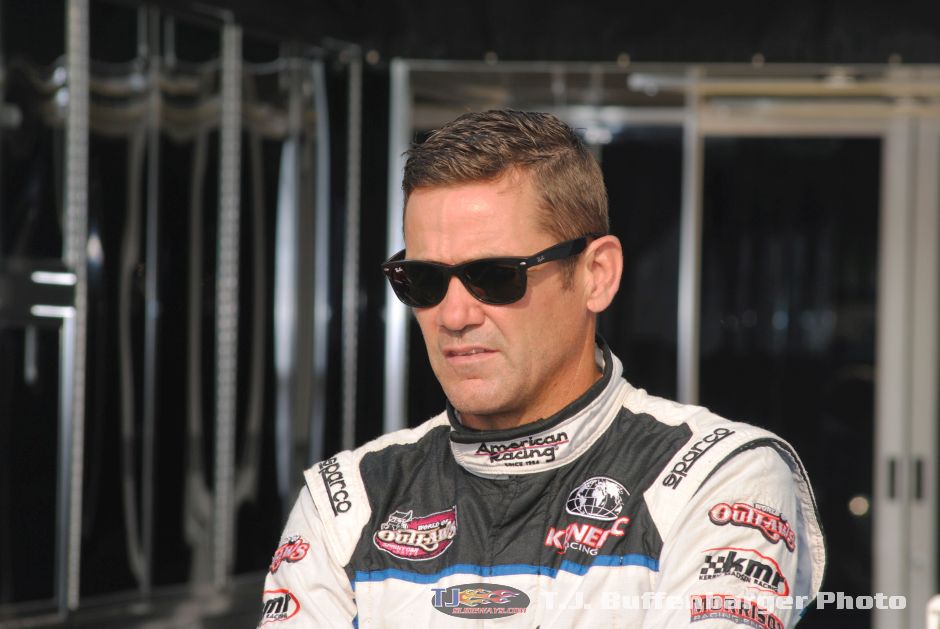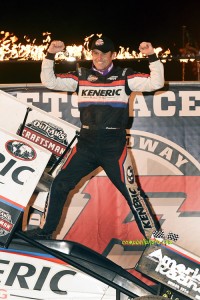 Inside Line Promotions
WINDOM, Minn. (November 1, 2016) – Big Game Motorsports is excited to announce that Kerry Madsen has been tabbed as the team's driver in 2017.
"Kerry has proven to be one of the best drivers in the country over the last several years," Team Owner Tod Quiring said. "We are excited and proud to have him on our team. We are really looking forward to next year."
Madsen and the Muddy sponsored No. 2 team will compete in marquee events across the country with the debut scheduled for next February at the DIRTcar Nationals in Florida with the World of Outlaws Craftsman Sprint Car Series.
The 2017 schedule will include all of the major sprint car events including the Knoxville Nationals, Kings Royal, Jackson Nationals and Badlands Gold Cup to name a few. The Muddy backed team will also tackle several weekly shows at Knoxville Raceway in Knoxville, Iowa, as well as many World of Outlaws races from coast to coast.
"The entire Big Game Motorsports team is thrilled to have Kerry driving the GoMuddy.com car," Big Game Motorsports Representative Luke Lundt said. "Kerry is a fierce competitor on the track and will be a great representative for our team and brand."
Madsen is just as thrilled about the opportunity provided by Big Game Motorsports.
"Tod has a big history in the sport," he said. "I think they have a good team with Guy Forbrook on the wrenches. To me it seems like a simple fit where I can be competitive straight out of the box. It should be a simple transition and I'm hoping to do well.
"If you're going to be successful at sprint car racing there's things you have to have. They have all the pieces. It felt like the right fit for me to be successful."