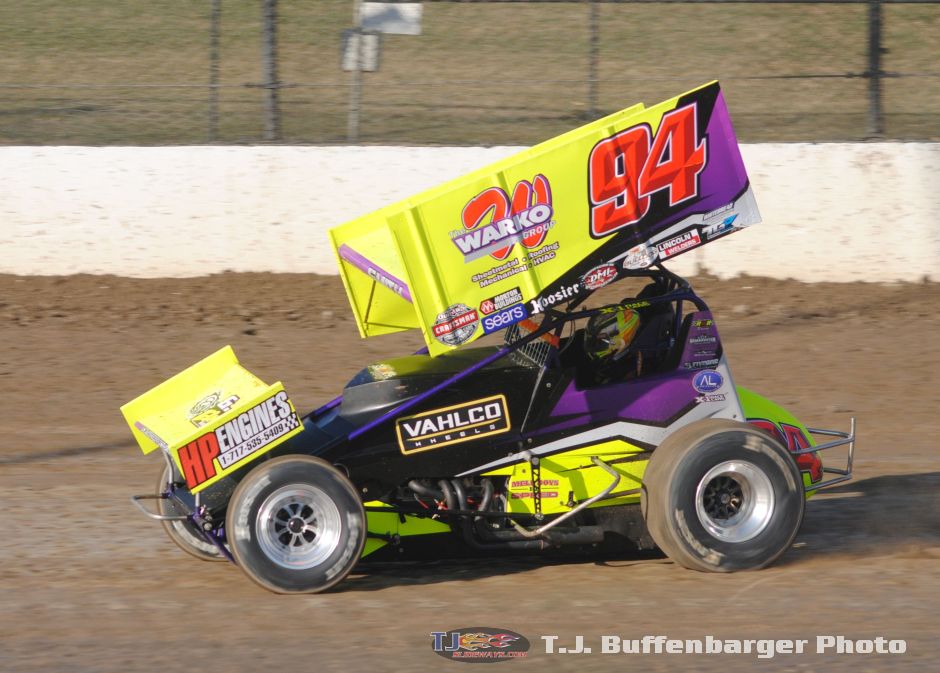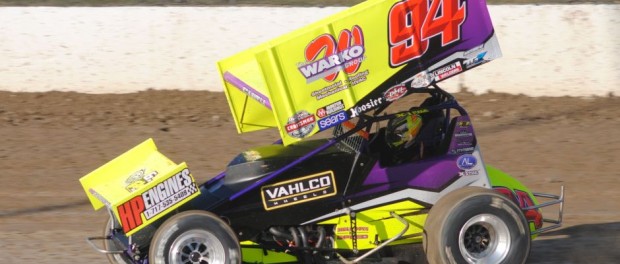 From Inside Line Promotions
KUNKLETOWN, Penn. (Nov. 1, 2016) – Ryan Smith will have a teammate during the next two weeks.
Smith is hosting Ryan Linder for this Saturday's event at Susquehanna Speedway in York Haven, Pa., where Linder will make his 410ci winged sprint car debut. Linder will return the favor the following weekend when Smith will venture to Arizona for the Lucas Oil ASCS National Tour season finale at Cocopah Speedway in Somerton.
"I'm excited to have Ryan come out this weekend to make his 410 debut," Smith said. "We've each driven for the other's team in the past so it's exciting to partner up the next couple of weeks again."
Linder, who grew up in Mexico, Ind., and now resides in Phoenix, has earned a pair of top fives and five top 10s during limited 360ci sprint car competition this season in the desert.
"I'm probably going to run more 410 stuff next year," he said. "This is a good chance to get out there and run a little bit."
Linder made his Pennsylvania debut at Susquehanna Speedway during a 358ci event in April. He ran third for the first half of the feature before a problem with the wing valve hurt the handling on the race car. Linder ended up finishing eighth.
"It's one of those tracks you show up to and take to right away," he said. "As soon as we got on the track it came to us. I'm really excited to get back there this weekend and race a 410 for the first time."
Smith drove for Linder and the X-1 Race Cars team in January at Cocopah Speedway during the 2nd annual Winter Heat Sprint Car Showdown. His best finish during the event was an eighth-place result.