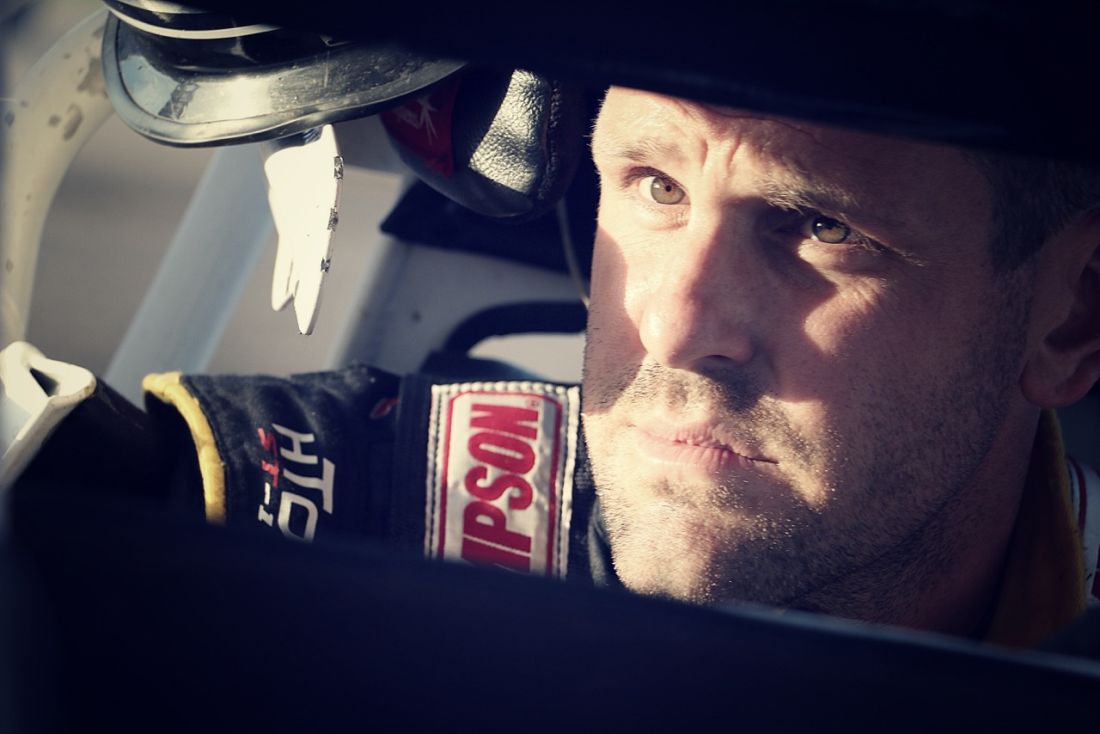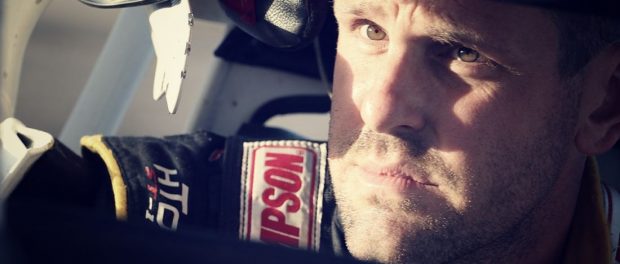 From Wade Aunger
SYDNEY, Aus. (November 7, 2016) — American Sprintcar fan favourite Brian Brown is on his way to Australia later this season, and he's making no secret of why he's coming.
"I've been to Australia before, and I love it there, but I'm not interested in seeing the sights to be honest, I'm coming to win. That's all there is to it. There's no other reason."
Brown will team up with Californian livewire Dominic Scelzi to drive for the ultra professional Wormall Motorsport team out of West Australia for a variety of events across Australia, including engagements specifically at Murray Machining & Sheds Speedway (Murray Bridge SA) and Valvoline Raceway (Sydney NSW).
"We're really excited that South Australian fans at Murray Bridge and Sydney fans at VR will get to see Brian in full flight again, and to see the exciting young Californian Dominic Scelzi for the first time. They're driving for a top notch team in Wormall Motorsport and I'm sure no expense will be spared," says USC spokesman Steven Green.
The Wormall Motorsport juggernaut will stop in at Murray Machining & Sheds Speedway on Saturday night, January 7 for the International USC vs SA round.
"I've been to Murray Bridge before and a good buddy of mine Chad Ely tells me all about it," says the Grain Valley Missouri native, "I've always found it a racy deal. I'm looking forward to going back there. They say it's really cool this year with the new USC improvements and I'm excited about being a part of it. I've heard you can really move around on different lines and as a driver that's all you want."
Brown, along with Scelzi, is also excited about the standard of equipment they'll run in Australia.
"I know Craig puts together a real nice deal. It's the main reason I want to come down there. There's no point traveling half way around the world to come and run equipment that can't get the job done. We've got some real nice KRE Maxims and we have Steve Tiner out of California and my guy Michael Williams from my own deal to work on the cars so we've got a phenomenal program."
Wormall Motorsports will also contest the Scott Darley Challenge at Valvoline Raceway on Friday, January 13 and Saturday, January 14, 2017.
"I've certainly got some experience at Parramatta. I raced there for Paul Jeffrey and also Allan Woods a few seasons ago and I really enjoy it there. You can run over the edge there and still maintain your momentum. The fields you've been getting there for the USC have been phenomenal. I can't wait to get there."
Brown will also enjoy mentoring and developing Mitch Wormall's ever improving driving career.
"Mitch came and crewed for us this year and he listens and he learns real fast, I'm sure we're gonna get him up to speed even more than before this season in his own car," Brown explains.
The addition of Brian Brown and Dominic Scelzi to the USC SA and USC NSW program is spectacular and one that will attract plenty of interest from fans and rival racers alike.
More information on the Wormall Motorsport USC engagements will follow soon.