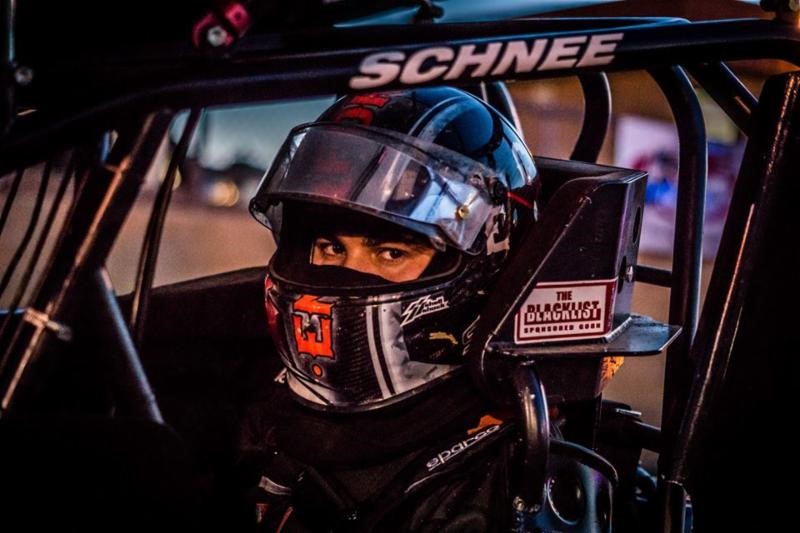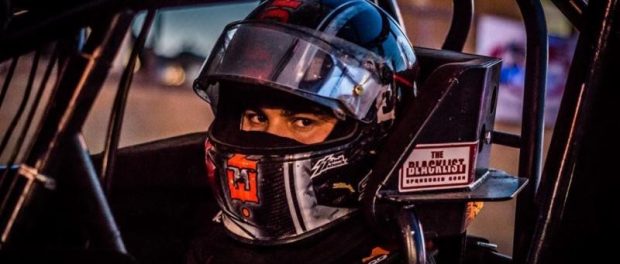 From Inside Line Promotions
STOCKTON, Calif. (Nov. 8, 2016) – Dominic Scelzi is entering his season finale this weekend riding momentum from his eighth top five of the year.
Scelzi will drive for his Roth Motorsports backed, family owned team this Friday and Saturday at Cocopah Speedway in Somerton, Ariz., with the Lucas Oil ASCS National Tour.
"I'm really excited to get back to Cocopah Speedway this weekend and hopefully we can contend for a win or two," he said. "We were down there for the Winter Heat event in January to start the season and I can't think of a better place to end our season in the United States."
Scelzi made his final appearance of the season in his home state last Saturday at Stockton Dirt Track, where he piloted a 410ci sprint car for the Van Lare Family during the King of the West 410 Sprint Car Series portion of the 33rd annual Tribute to Gary Patterson and a 360ci sprint car for Nick McColloch during the Civil War Sprint Car Series action.
Scelzi qualified 13th quickest with the King of the West before he placed third in a heat race to lock into the 13th starting position for the main event.
"I was running around ninth or 10th the entire race," he said. "We were off a little and we searched around the track. There wasn't a lot of passing going on. I made a couple of moves that got me into ninth and then we faded a bit at the end."
Scelzi was scored 13th. Here is a link to watch the feature: https://youtu.be/LccNe30e2Og.
The Civil War Sprint Car Series competition fared better for Scelzi, who qualified fourth quickest before maneuvering from third to win a heat race. That locked him into the dash, in which he advanced a position to finish sixth.
"We were extremely strong," he said. "In the dash the outside row started better so we fell to eighth and drove up to sixth. In the feature we ran sixth the majority of the race. Late in the race I moved to the top and got rolling. I got to fifth and was right on the cars in second, third and fourth. I made a mistake in turns three and four and that cost me a lot of ground. We were able to get one more spot after that."
Scelzi ended with a fourth-place finish. Here is a link to watch the main event: https://youtu.be/05MYzn0DUbo.
"I was happy with the night," he said. "In the McColloch car we made strides again and in the Van Lare car we found a couple of things that had been hurting us the last couple of weeks. I'm very grateful for both teams giving me the opportunity."