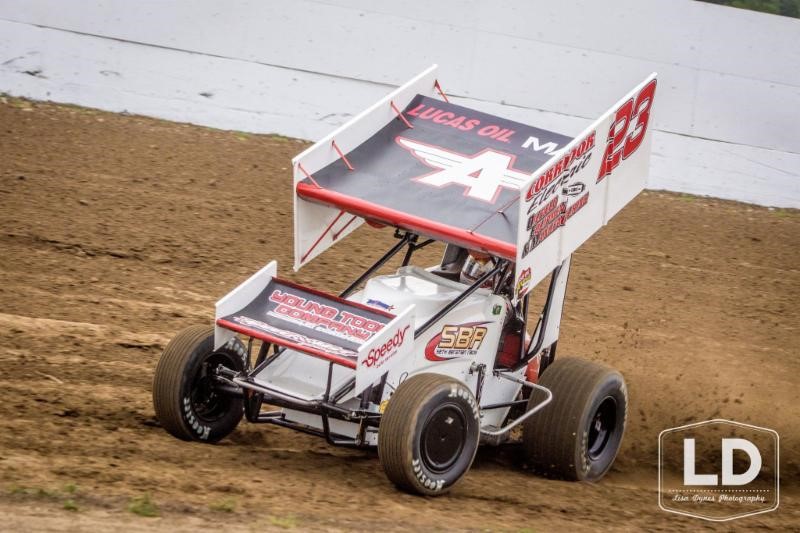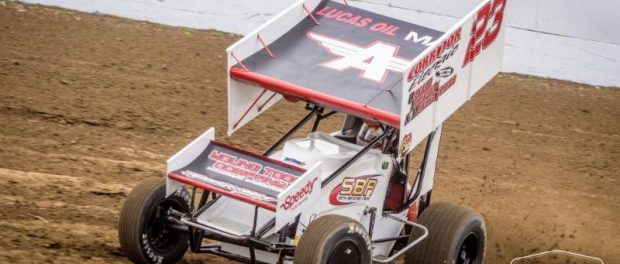 From Inside Line Promotions
SOMERTON, Ariz. (November 15, 2016) – Seth Bergman saved the best for last during a roller coaster 2016 season.
Bergman scored his first Lucas Oil ASCS National Tour feature victory of the year last weekend at Cocopah Speedway in the final doubleheader of the season.
"It's a great way to end the season and take momentum into the offseason," he said. "We have a lot of work to do this offseason to prepare for 2017 so it's great to be able to do that having a win fresh on our minds."
The doubleheader began on Friday when Bergman advanced from fifth to third place in a heat race before he won a qualifier. That ranked him third in overall points and lined him up on the inside of the second row for the main event.
"We had an awesome battle for the lead throughout the entire race," he said. "I got the lead, but then had an issue where I went through the cushion and gave it back. We bounced back and reclaimed it. It was pretty exciting from inside the car."
Bergman took the lead on Lap 13 before the miscue on Lap 17. However, he powered back into the top spot on Lap 18 en route to the triumph.
The win locked him into the feature redraw for Saturday's main event, which Bergman started fourth.
"Johnny Herrera, Jason Solwold and I had a great battle for third through fifth place for most of the race," he said. "Aaron Reutzel and Sam Hafertepe Jr. had a good advantage over us, especially after the final restart. Johnny, Jason and I were all right there for the final spot on the podium."
Bergman finished fifth, which marked his 25th top five of the season. He ended the season ranked eighth in the ASCS National Tour championship standings despite missing several races.