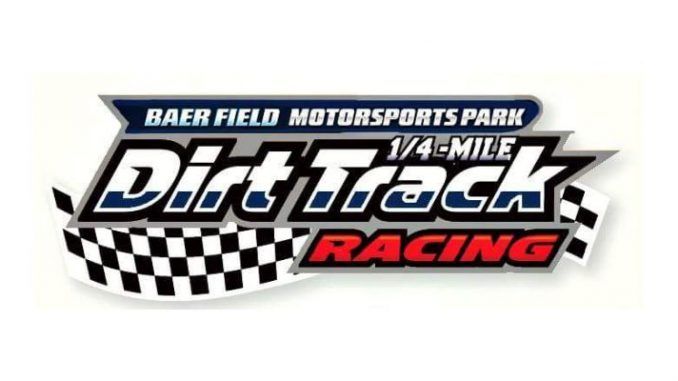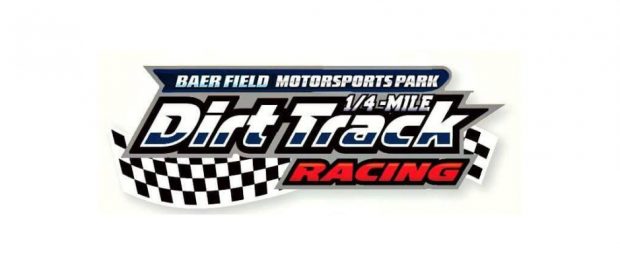 FORT WAYNE, Ind. (November 28, 2016) – Baer Field Speedway announced Monday that construction has started in a ¼-mile dirt track. The new dirt oval will side inside the existing 3/8-mile paved oval in Baer Field's infield.
Baer Field officials indicated they are looking at limited schedule of special events for the dirt track for the 2017 season. With a video posted to the Baer Field Speedway Facebook page construction is already underway.
Best known for their ½-mile and 3/8-mile paved tracks, Baer Field recently ventured into dirt racing with a kart and 600cc micro sprint facility outside of the existing ovals.