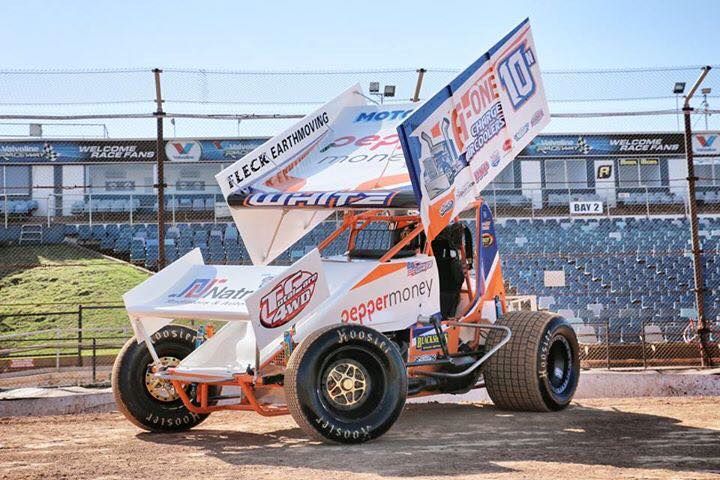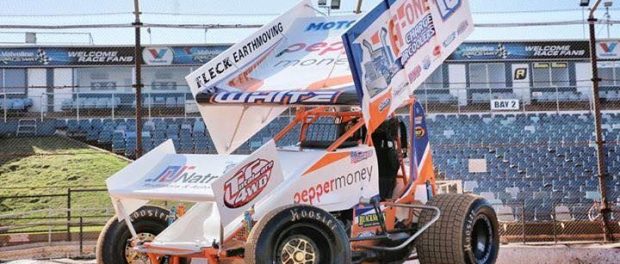 From Inside Line Promotions
LINDSAY, Okla. (Nov. 28, 2016) – Harli White leaves this week to embark upon her first career trip to Australia.
White will compete in approximately a dozen winged 410ci sprint car races during December and January for Paul Stirton and the A-One Charge Air Coolers backed team.
"It's awesome to think people are watching from that far away," White said. "It's a blessing. They are really good people and are all about the safety aspect of racing. I think it will be a good partnership and I'm grateful for the opportunity."
White will begin her international campaign on Dec. 10 at Sydney Speedway, where she is scheduled to compete seven times. She will also race at the track that is a little bigger than a quarter mile on Dec. 26, Dec. 28, Dec. 30, Jan. 1, Jan. 13 and Jan. 14.
White is slated to venture to Premier Speedway on Dec. 17 as well as Jan. 20-22 for the 45th annual Lucas Oil Grand Annual Sprintcar Classic.
She will also make a visit to Murray Bridge Speedway on Jan. 7.
"I've had great fan support," she said. "As far as performance-wise with going to new tracks and racing 410s when I haven't before it will be some pressure to do well, but I'm excited. I love being under pressure and learning new things and bettering myself."
While White said there is a bit of uncertainty racing a new car in a new country at new tracks, she is eager for the opportunity to better herself as a racer.
"I think driving a 410 will help me a lot when I come back to the United States for next season," she said. "I think I'll be able to handle it. Anything I've jumped into I've adapted pretty quickly. The track sizes are smaller (in Australia) so I think that will be an advantage because I've raced on a lot bullrings here."
White will have t-shirts ranging from youth small to 5xl for adults as well as hoodies sized adult small to 5xl for sale at each race in Australia. Any remaining merchandise will be sold in the United States when White returns at the end of January.