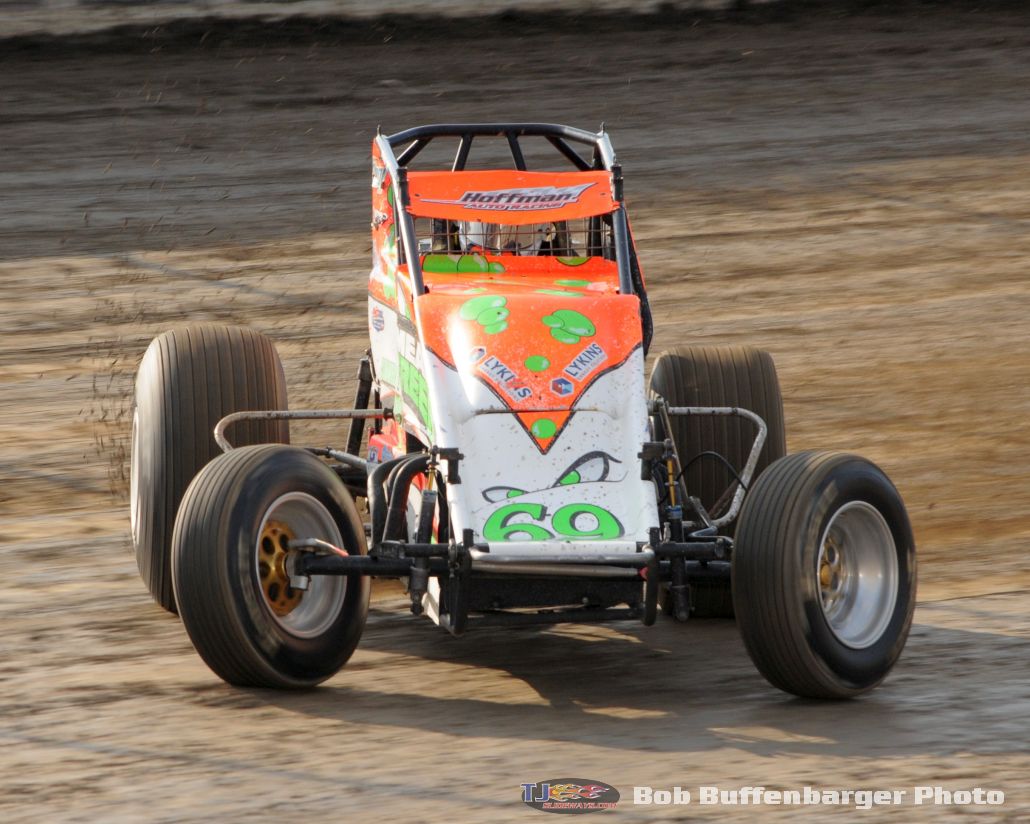 From Tim Waechter
LOVELAND, Ohio (December 5, 2016) — The one thing constant in life is change. Coming off a banner Year for Hoffman Racing (HAR), winning the Team's unprecedented 11th USAC National Sprint Car Series Championship, winning Indiana Sprint Week for 2016, the first ever Little 500 win and reaching 100 National USAC Sprint Car wins, major changes are in store for 2017.
Staying the same are the return of our major sponsor, Mean Green Cleaner & Degreaser, associate sponsors Lykins Energy Solutions, XYZ, and the addition of EZR. HAR remains an Official Military Order of The Purple Heart Race Team.
What is changing? Of the five "core Team members" of HAR, only Richard Hoffman and Tim Waechter are remaining. Dan Launderville is moving on to a business opportunity, Rob Hoffman is retiring, after a lifetime of racing, to concentrate on family and his business career in banking. Brady will not be able to run the entire schedule due to other racing conflicts and will concentrate on wing sprint cars.
"The loss of Dan, Rob and Brady necessitated a restructuring of the Team. I want to wish Dan, Brady, and my son, Rob, the best. We had one heck of a Team, as evidenced by results.
Without the backing of Mean Green, Lykins, XYZ, Hoosier Tire, and now EZR, it would have been difficult to continue. As it is we are excited to carry on our legacy with Chad. He will drive the 69 car. Chad's career is taking off and with the addition of Davey Jones as the crew chief, that makes us a threat every night, and for our 12th USAC National Sprint Car Championship," said Richard Hoffman, President of Hoffman Racing. The Team will be headquartered out of Indianapolis, Indiana.
Chad Boespflug commented "I am looking forward to working with Dynamics Inc. Hoffman Racing. With the help of EZR we will be chasing another championship in 2017. It's a tall feat to follow in the footsteps of their accomplishments over the years, but also a huge honor to help carry on the Hoffman Racing legacy of excellence and championship. They have truly helped evolve the sport of racing."
Chad began racing micros in 1998 in his home state of California. He graduated to sprint cars in 2004.