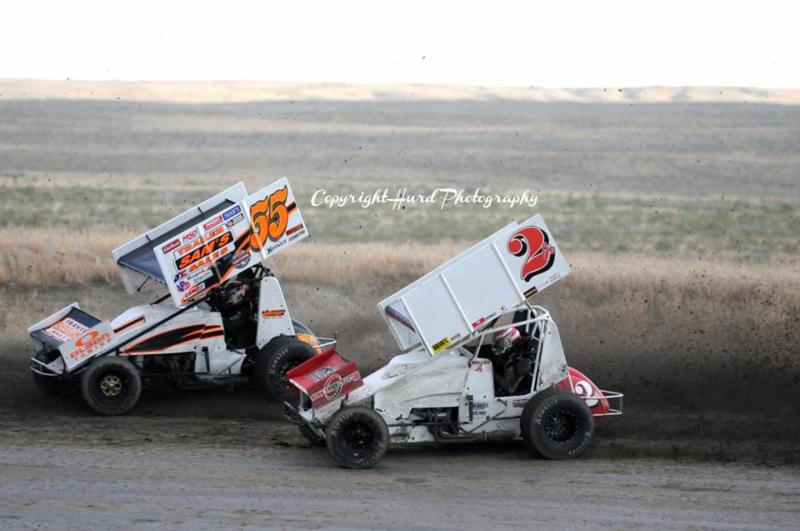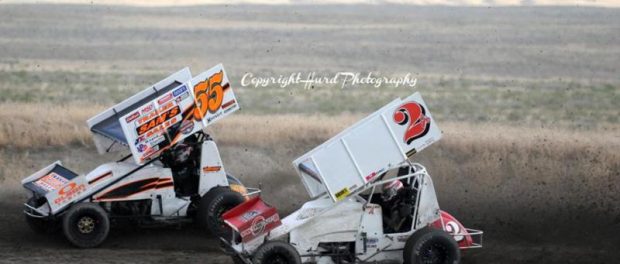 From Inside Line Promotions
In a show of unity to grow winged sprint car racing in the Pacific Northwest and Central Montana, the Washington-based Summer Thunder Sprint Series has partnered with the Montana and Western Canada-based North-American Speed Association to create a special 11-race Northwest Challenge Series for teams in the Pacific Northwest, Central Montana and Western Canada.
The series will be comprised of select events from both STSS and NSA tours. Both series will have additional races outside of the Northwest Challenge Series as well.
"This will give the teams from Washington, Oregon, Montana and Edmonton (Canada) a chance to compete against the best of the best in the Northwest," STSS Owner Steve Beitler said. "The fans will also get to see the elite teams from different areas compete at their home tracks."
The circuit will pay a minimum of $2,000 to win and $300 to start all events with the Summer Nationals (July 28-29) at Skagit Speedway in Alger, Wash., paying $1,500 on the preliminary night and $10,000 to win on the final night. A points fund will also be established for the 11-race series.
"I am happy to have these two great series racing together for our fans and teams," NSA Owner Mike Quigley said. "This will give all the teams more opportunities to race for increased purses and against tougher competition."
The circuit will kick off June 16-17 at Billings Motorsports Park in Billings, Mont., before returning to Montana the following month for races on July 14 at Electric City Speedway in Great Falls and July 15 at Billings Motorsports Park.
The series visits Canada on July 21-22 during the renowned Gold Cup at Castrol Raceway in Edmonton, Alberta, before shifting to Drayton Valley Speedway in Drayton Valley, Alberta, on July 23.
Skagit Speedway will host a Northwest Challenge doubleheader on July 28-29 during its famed Summer Nationals before the series will conclude on Sept. 22-23 at Central Washington State Fair Raceway in Yakima, Wash.
Northwest Challenge Series Schedule:
June 16-17 Billings Motorsports Park Billings, Mont. NSA / NCS
July 14 Electric City Speedway Great Falls, Mont. NSA / NCS
July 15 Billings Motorsports Park Billings, Mont. NSA / NCS
July 21-22 Castrol Raceway Edmonton, Alberta, Canada NSA / NCS
July 23 Drayton Valley Speedway Drayton Valley, Alberta, Canada NSA / NCS
July 28-29 Skagit Speedway Alger, Wash. STSS / NCS
Sept 22-23 Central Washington State Fair Raceway Yakima, Wash. STSS / NCS