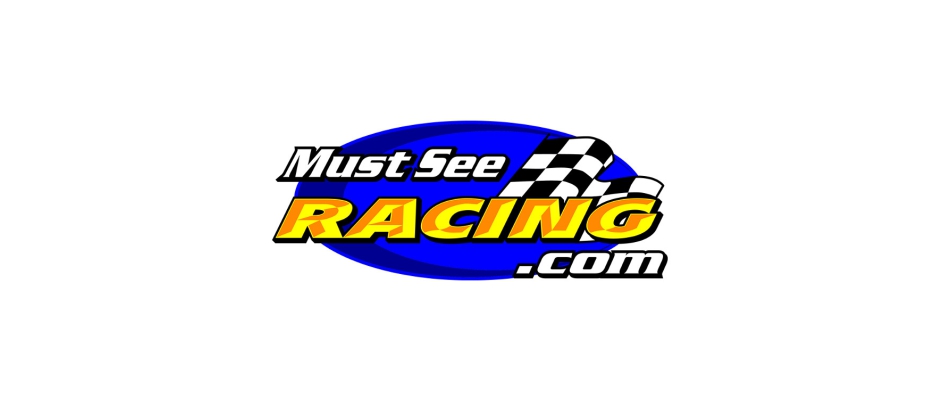 From Must See Racing
HOLLY, Mich. (December 16, 2016) – The Must See Racing Sprint Car Series has announced a partnership with 1-800-Radiator & AC, one of the largest franchised automotive parts distributors in North America, for the 2017 season.
1-800-Radiator & AC will serve as the A-Feature entitlement sponsor for 10 Must See Racing North events in 2017, with the company recognized at the beginning and end of each event at the race track and given signage on the 410ci sprint car series' winner's circle board, website and 2017 souvenir program as part of their activation.
1-800-Radiator & A/C has more than 200 franchisee-owned locations across the U.S. and Canada. The company distributes radiators, condensers, air conditioning parts, fan assemblies and fuel pumps — and related parts — with same-day delivery in-stock rates higher than 90 percent across most part categories and 99 percent fill rates on most parts one day away.
The company was acquired by Driven Brands, based in Charlotte, N.C., in June of 2015 and is one of several automotive brand names under the Driven umbrella, including MAACO, Meineke Car Care Centers, Merlin 200,000 Mile Shops, Econo Lube & Tune, Pro Oil, AutoQual, Aero-Colours and Drive N Style.
Marvin Beasley, who owns and operates the 1-800-Radiator & AC franchise at 3190 Old Farm Lane in Walled Lake, Mich., is also the car owner and crew chief for Must See Racing driver Ike Beasley and is excited to see the company become a supporter of the series for 2017.
"This is a big sponsorship for 1-800-Radiator," Beasley said. "This will go a long way, not just for customers in our territory but to building the brand and the company outside of our region, thanks to the national brand that Must See Racing has become in the last eight years. I like working with good people … people who treat their customers the way they want to be treated, and Jim and Nancy (Hanks) are those kind of people that embody the same values we try to uphold at 1-800-Radiator."
"We're excited to bring in a top-notch company like 1-800 Radiator & AC for the 2017 Must See Racing season," added Must See Racing President Jim Hanks. "Because of their position in the automotive industry and the work they do with supplying parts for cars across the country, they were a natural fit to align with Must See Racing. Our brand of entertainment is just like their delivery rates – fast – and we look forward to growing this partnership with them throughout the upcoming season."
For more information on 1-800 Radiator & AC, visit them on the web at www.1800radiator.com.
For more information on Must See Racing, including additional sponsor announcements, team and driver news and series information, visit the series website at www.mustseeracing.com.