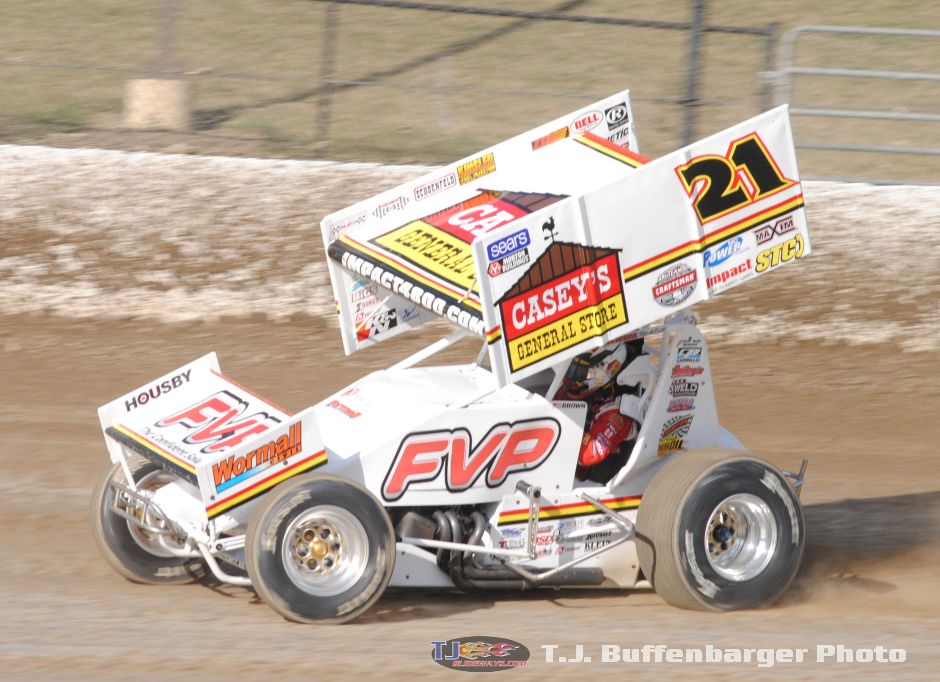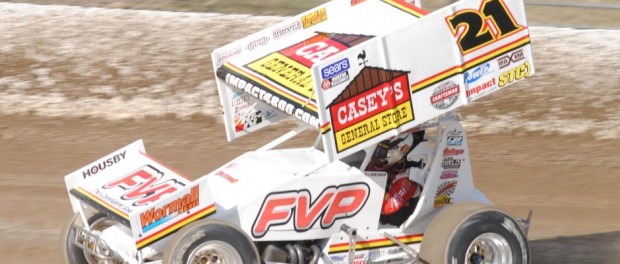 From Bill Wright
December 21, 2016 – The Brian Brown Racing sprint car team has renewed its partnership with long time partner FVP! Driver, Brian Brown, of Grain Valley, Missouri and FVP enter their 10th season together in 2017. FVP joins Casey's General Stores as major marketing partners for the team, and expectations are high heading into next season.
Brian is looking forward to his continued partnership with FVP. "This is a very good day for Brian Brown Racing and our organization," he says. "To say I'm excited would be an understatement". To work with an awesome brand Like FVP for 10 years is an absolute honor It's something I never dreamed possible. They've been a great partner of ours, and we're looking forward to not only continue representing a great brand, but also a great family of people involved with FVP – its customers and employees."
He has been involved with FVP from its origin. "We've been with FVP since the inception of the brand, and to see it grow and be a small part of it has been an awesome experience," says Brian. "Not only is their brand top notch, so are their people."
The enthusiasm about the future is shared by FVP as well. "We are excited with our continued partnership with Brian Brown Racing. We are planning to deliver more years of great racing experiences for our customers and fans," adds Jay Litsey, VP of Marketing for FVP. "Brian offers the winning combination of solid performance on the track and great relationships with customers and fans. We will be working with Brian and his team next year to deliver more to race fans across the United States. The confidence in FVP Brian Brown Racing demonstrates with the use of our products is just another example of FVP being race track proven and driver endorsed. Stay tuned for more new products from FVP and three more years of exciting racing."
Also stay tuned to Brian's website (www.BrianBrownRacing.com) and his social media for more information about the 2017 campaign for Brian Brown Racing.
Follow Brian on the Web, Twitter and Facebook!
Follow Brian at his website located at www.BrianBrownRacing.com!
Also keep up with FVP, Casey's and Brian on Facebook and Twitter at the following links…
Twitter Links – @BrianBrown21, @FVPRacing, @CaseysGenStores