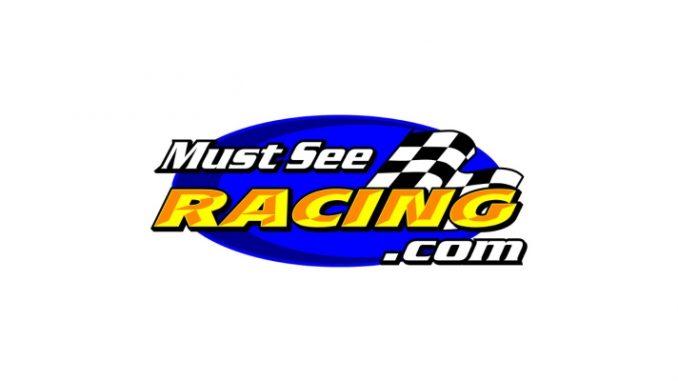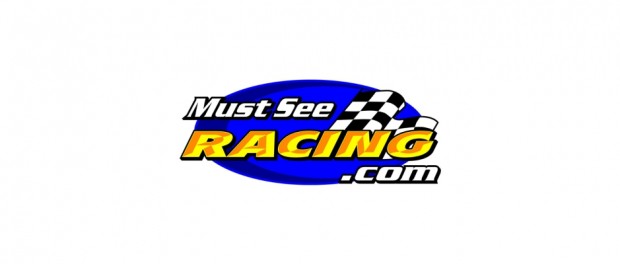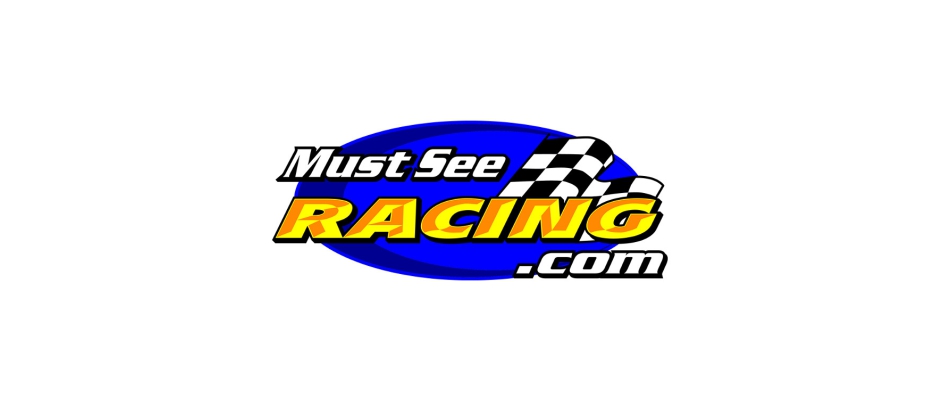 From Must See Racing
HOLLY, Mich. (December 27, 2016) — With the holiday season in full swing, Must See Racing is gearing up for its 2017 season and making final preparations for the New Year.
Among those preparations is a release of selected dates on the 2017 schedule, with the series' full 20-race slate to be announced in the coming weeks.
As announced in November, the sanctioning body will add a South division for the first time in 2017, with the first two Must See Racing dates at Anderson (S.C.) Motor Speedway and Hickory (N.C.) Motor Speedway on April 21-22 being the season-openers for the South drivers this coming spring. A host of Northern teams, including 2016 MSR champion Jimmy McCune, are expected to compete in the season openers.
The Must See Racing North division will open their 2017 season at Berlin Raceway in Marne, Mich. on May 13, before sprint cars from across the country convene at the quarter-mile Anderson (Ind.) Speedway during Memorial Week ahead of the MSR-sanctioned, non-points Pay Less Little 500, set for May 27.
Must See Racing North teams will also make a return to Owosso Speedway in Ovid, Mich. on Independence Day weekend, with the July 1 show falling on the same show date as the 2016 thriller, won by eventual champion Jimmy McCune.
The month of August will see MSR teams return to Owosso on Aug. 5, the first race of three straight weekends of competition, with the series also making repeat stops in Anderson, Ind. on Aug. 12 and at Berlin on Aug. 19.
A joint, season-ending championship weekend for both North and South teams will close the points-paying portion of the year in the fall, with a date and facility to-be-announced in the near future.
Both the North and South divisions will be independent of each other, with both divisions offering separate purses, points funds and championships, as well as multiple contingency and cash bonuses for competing drivers.
In addition, Must See Racing will offer heat race payouts to the top three positions in every heat race, for both North and South divisions, during the course of the season – becoming the first asphalt sprint car series in the country to offer heat race payouts at its events.
Both series will also offer a new fast time bonus of $100 for the top qualifier at every event.
Watch for format details, participating tracks and series announcements for the 2017 Champions Challenge, featuring championship drivers and teams from coast to coast competing in a high stakes mini-series to be showcased on national television.
Must See Racing is in the final stages of completing its new television package for next season as well, with specific details to be announced in the near future.
The top-performing Must See Racing sprint car teams and drivers from 2016, including champion Jimmy McCune and American Sprint Cup mini-series winner Brian Gerster, will be honored during the series' championship awards banquet on Jan. 21, 2017.
USAC sprint car legend Tom Bigelow will be the keynote speaker at the event, which will feature the season-ending points fund awards, special recognitions and contingency awards, giveaways and door prizes.
For more information on Must See Racing, including the latest team and driver news, schedule announcements and rules updates, visit www.mustseeracing.com.