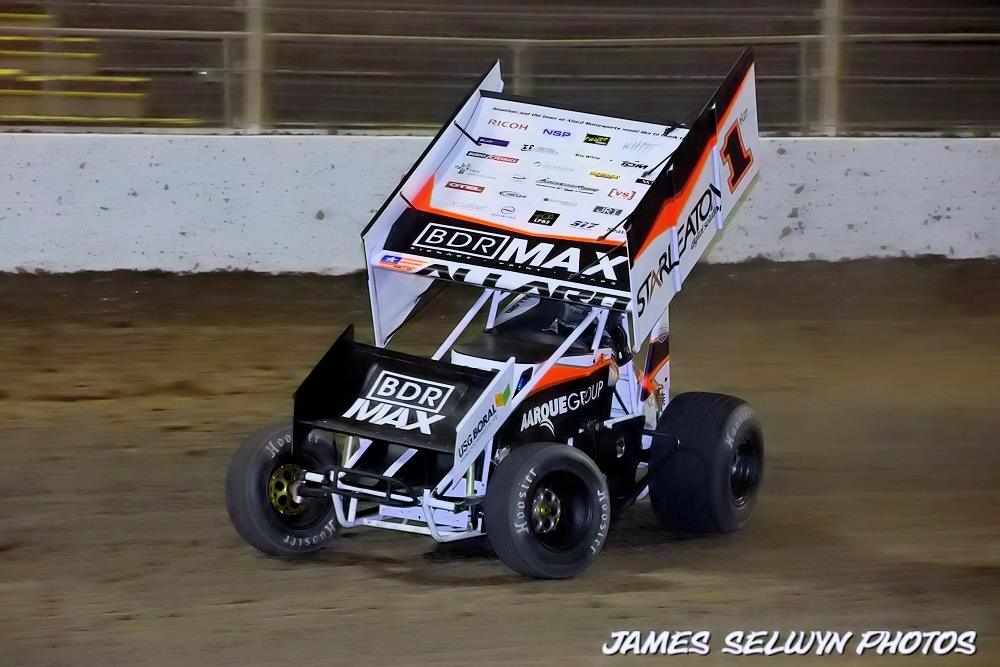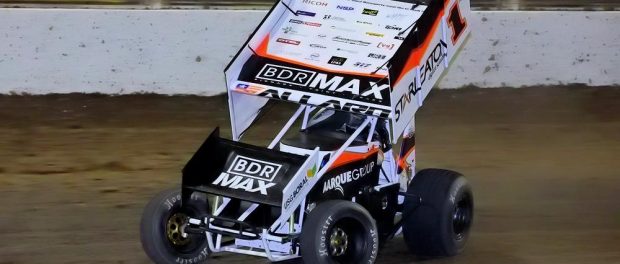 From Peterson Media
Jonathan Allard put an exclamation point on the end of the 2016 calendar year as he picked up two more victories at Springs Speedway. Since getting his New Zealand season under way, Allard has been sensational, as he has picked up four wins in five races.
"We have a great car right now, and I really have having fun behind the wheel," Allard said. "It is a group effort, and hopefully we can get 2017 started as well as we ended 2016."
Hitting the track on December 26th for a Boxing Day showdown, Allard would get off to a nice start as he finished third in his first heat race, but a DNF in his second heat race would place him in the eighth row for the feature event.
Just as he did during his first race of the year, Allard thrilled the crowd as he charged his way forward. Taking advantage of a few cars bowing out of the race, Allard would bring the crowd to their feet as he crossed the checkered flag for the third time in as many races at the Speedway.
Returning to action on the 28th, Allard would continue to shine bright at the track that has turned into a second home for him. Lining up 12th in his first heat, Allard would work his way forward to finish in the second spot, before winning his second heat race from the third row.
Lining up on the front row of the 20-lap feature event, Allard would opt to start on the outside and quickly leave the rest of the field in his wake. Putting together a flawless race aboard his potent No. 1NZ, Allard would not be challenged on this night as he closed the 2016 year with his 10th victory of the season.
"It is great to be running well for our sponsors, and do everything we can to make sure we are the car to beat every time we hit the track," Allard said. "It is always great to win in front of our fans in NZ, and we will be ready to go on the first."