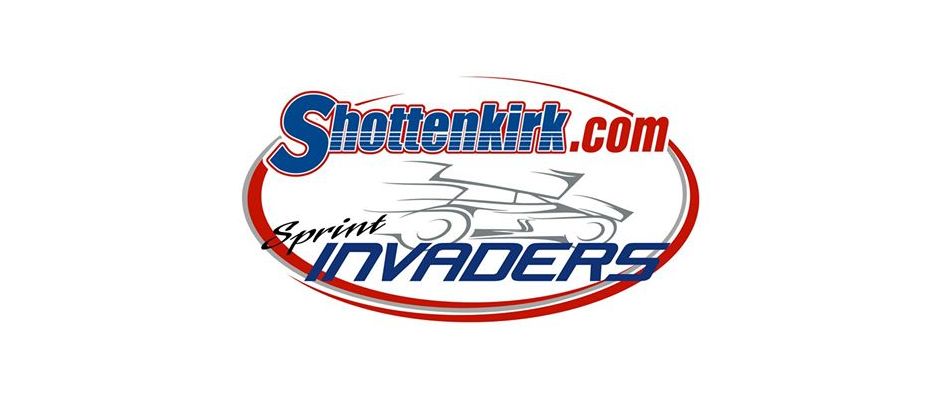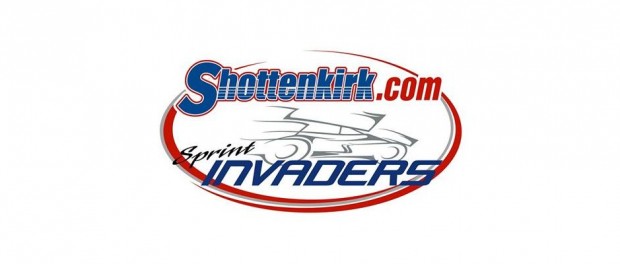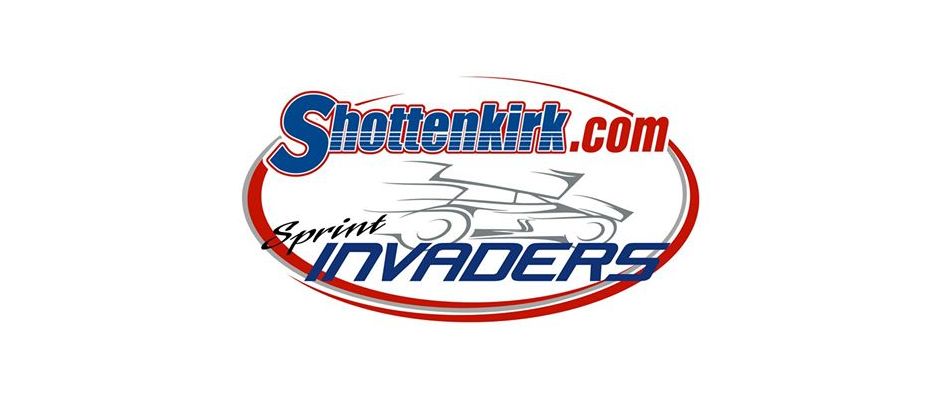 From Bill Wright
January 3, 2017 – Eight dates have been announced for the upcoming Sprint Invaders schedule. Additional dates will be added, but the series would like to reveal those that are in the books for 2017!
The season opens at the 34 Raceway in West Burlington, Iowa on Saturday, April 1. Chris Martin won the opener last season, and used it to propel him to the season championship. Martin racked up four wins along the way.
34 Raceway has hosted a total of 52 features since the series' inception in 2002, and it will be the site of four events in 2017. In addition to the season opener, other dates include Sunday, May 28, Saturday, August 19 and the season championship on Saturday, September 23. Matt Rogerson and Jerrod Hull have five wins apiece to lead 29 competitors who have tasted victory in Sprint Invaders competition at 34. In addition to Martin, 2016 winners there included Jon Agan, Ryan Jamison and Jarrod Schneiderman.
The Lee County Speedway in Donnellson, Iowa has hosted 40 feature events for the Sprint Invaders, and two dates are scheduled this season. The first will be on Friday, May 26, and the second on Friday, August 18. John Schulz was the victor at the 3/8-mile oval in 2016. Kaley Gharst holds the career feature win mark in Donnellson with five.
The series will make their traditional visit to the Cedar County Fair on Thursday, July 13. The tight bullring can always be counted on for great action. This will mark the eleventh trip for the series to the Cedar County Raceway in Tipton. Martin was the winner there in 2016. Gharst, Jamison and Bobby Mincer have all won the event twice.
The series was welcomed to the Dubuque County Fairgrounds with open arms in 2016 after a very successful debut the year before that saw Jamie Ball the winner. Schulz won a slide-fest on the high banks with his nephew, Josh Schneiderman, last year to bring the crowd to their feet. The series returns there during the fair Tuesday, July 25.
Stay tuned to the Sprint Invaders website at www.SprintInvaders.com regarding dates to be added for 2017, and for more information on the series.
2017 Sprint Invaders Schedule (Additional Dates to be Added)
Saturday, April 1 – 34 Raceway (West Burlington, IA)
Friday, May 26 – Lee County Speedway (Donnellson, IA)
Sunday, May 28 – 34 Raceway (West Burlington, IA)
Thursday, July 13 – Cedar County Raceway (Tipton, IA)
Tuesday, July 25 – Dubuque Speedway (Dubuque, IA)
Friday, August 18 – Lee County Speedway (Donnellson, IA)
Saturday, August 19 – 34 Raceway (West Burlington, IA)
Saturday, September 23 – 34 Raceway (West Burlington, IA)