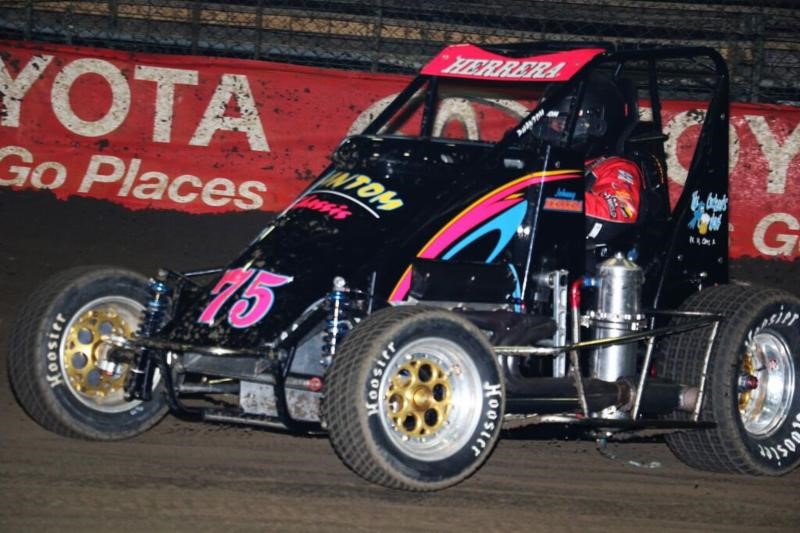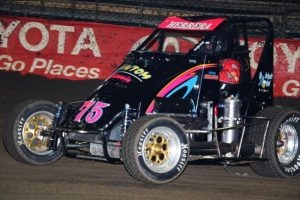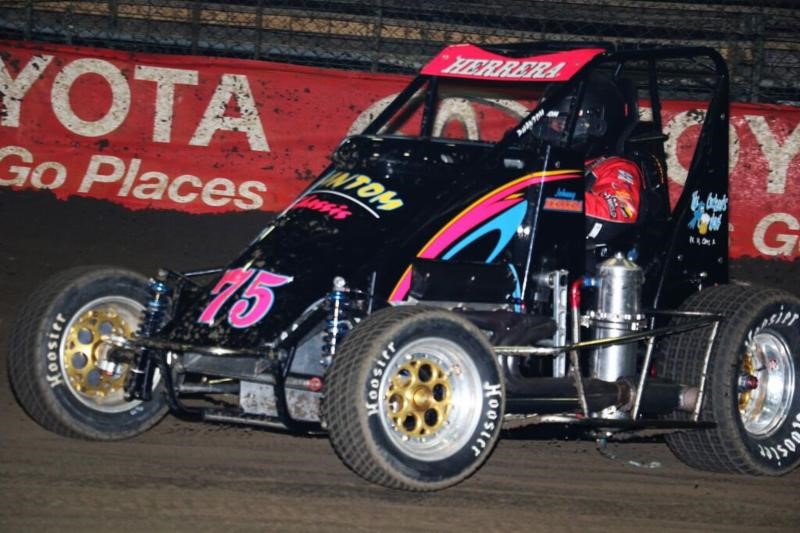 From Inside Line Promotions
BROKEN ARROW, Okla. (Jan. 9, 2017) – Johnny Herrera is aiming to make his first-ever A Main during the Chili Bowl Nationals finale.
Herrera will pilot a midget for Roger and Lara Miller at the premier midget event, which is hosted inside the River Spirit Expo Center in Tulsa, Okla., Tuesday through Saturday. Herrera kicks off the 31st edition of the Lucas Oil Chili Bowl Nationals Presented by General Tire with his preliminary night on Wednesday.
"I've driven for them off and on since about 2010 or 2011," he said. "It's an event and a good time. You still want to do well of course, but that's the competitive nature of everyone who races. At the same time it's to have a little fun."
Herrera said his best Chili Bowl performance was advancing into a B Main during the finale and he is hoping to top that performance this year.
"I believe the best I've got is the B Main," he said. "I've been all over the map in the C Mains and D Mains. A couple of years ago was my best shot and then we had an engine failure. We lost oil pressure and hurt a motor like two laps in.
"My goal is to get some good practice on Monday and to get a decent draw on my preliminary night. Then at least get in the A Main on our preliminary night and see where things shake out. In the Chili Bowl anything can happen."
Herrera will also be a car owner for the first time at the Chili Bowl. He has partnered with John Stroud to put together a car for Bricen James out of Oregon to drive. James, whose Chili Bowl preliminary night is Thursday, finished 16th in December during the Junior Knepper 55 at the Southern Illinois Center in Du Quoin, Ill.
"In Du Quoin he had a fairly decent run," Herrera said. "He made the main event in his first time in a midget. I thought he did a good job for never being in a midget. We're looking forward to the Chili Bowl after he's got some laps under his belt."
Herrera said he would also like to thank his sponsors along with Bevins, Smith Titanium and KW Motorsports for contributing to his racing program at the Chili Bowl.