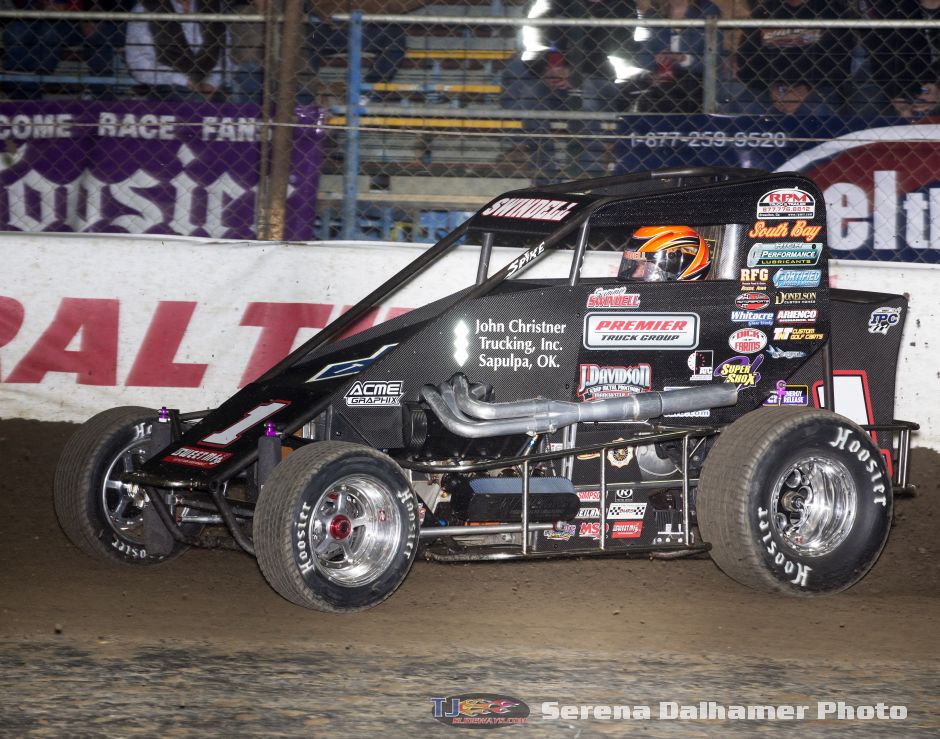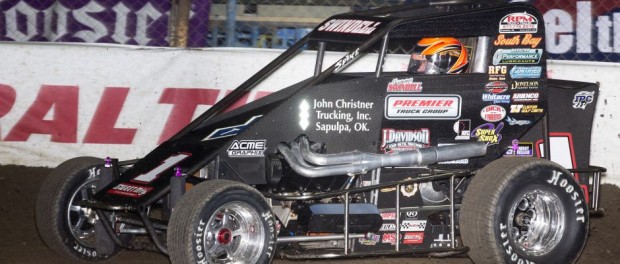 From Inside Line Promotions
GERMANTOWN, Tenn. (January 9, 2017) – Sammy Swindell is out for vengeance at this year's 31st annual Lucas Oil Chili Bowl Nationals Presented by General Tire.
Swindell has won the most events – five – and has earned the most Vacuworx Invitational Race of Champions wins – four – during the premier midget event inside the River Spirit Expo Center in Tulsa, Okla. However, he is looking to erase the sour memories from last year's event when he returns to the bullring this Tuesday for the Race of Champions before his preliminary night on Wednesday.
"It was disappointing last year," he said. "I got beat up a lot. We tore up a lot of stuff that normally doesn't happen. I felt like we had a good car, good enough to race and win; just the circumstances of being in the wrong place got us last year more than anything else."
Swindell is optimistic about his chances to claim his sixth title in a race car he only gets to drive once a year.
"Every time I've been in one I've been competitive," he said. "Not doing it a lot says something too I guess. Most of the time it's been a little bit of fun and something different. When you get to do something different, once a year, it has a little more fun to it."
Swindell was victorious at the prestigious event in 1989, 1992, 1996, 1998 and 2009.
"We built a new car for this year, but it's not much different," he said. "We wanted to improve on what's been working; things you learn from one year to the next. The dirt there changes and the way they do the track changes so we've had to do a few things over the years to be good."
Regardless of the result, Swindell said he enjoys the action, pressure and atmosphere of the event.
"All the different people that are there and people you don't race with but that one time a year, you roll it all together and it makes it special," he said. "It's fun to see some people we only get to see there each year. Hopefully this year we will get back to Victory Lane."