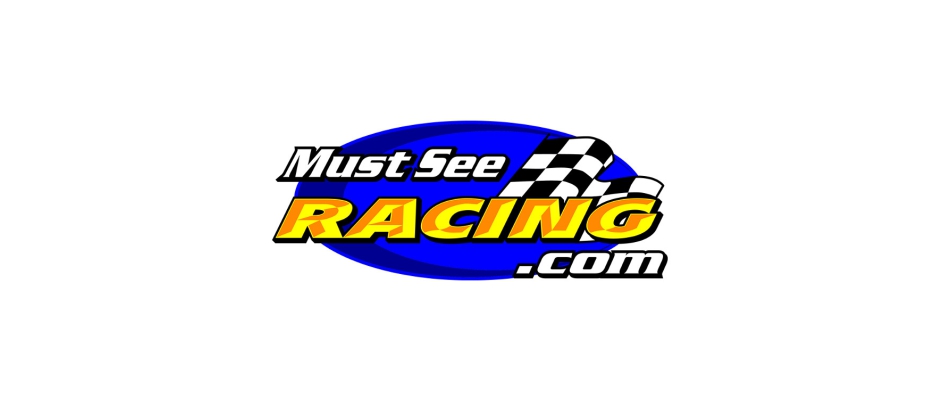 From Must See Racing
HOLLY, Mich (January 18, 2017) — Engine Pro and Must See Racing has announced a continuation of their marketing partnership for 2017 and beyond.
"Engine Pro, along with their product partners Fel Pro, Speed Pro, Mahle Clevite and others are serious racing enthusiast, worldwide leaders in the high performance business, and valued sponsors. Our partnership goes back many years and is built on performance showcasing Engine Pro, their international distribution partners and their fine product supply companies at grass roots short track racing events and in the homes of fans and racers on our Must See television" said MSR's Jim Hanks.
Engine Pro president, Don Weber says, "Must See Racing has proven to be the perfect venue for Engine Pro to highlight the engine parts it manufactures for top end race cars as well as for stock replacement applications. We are pleased to be a sponsor of this series, which has always provided plenty of excitement for fans at the tracks and those who tune in to watch the races throughout the season."
The new North Carolina based MUST SEE RACING – SOUTH, with a separate championship points chase expands 2017 events competing at many of the most significant, historical, and famous short tracks in the country including the annual ENGINE PRO "FAST CAR SLASH" on August 19th from BERLIN RACEWAY in Marne, Michigan.
MSR and Engine Pro are committed to presenting race fans the most exciting, competitive and entertaining racing with outstanding race teams and the most talented drivers at the finest tracks.
Visit mustseeracing.com for upcoming announcements about the 2017 events and Must See TV.