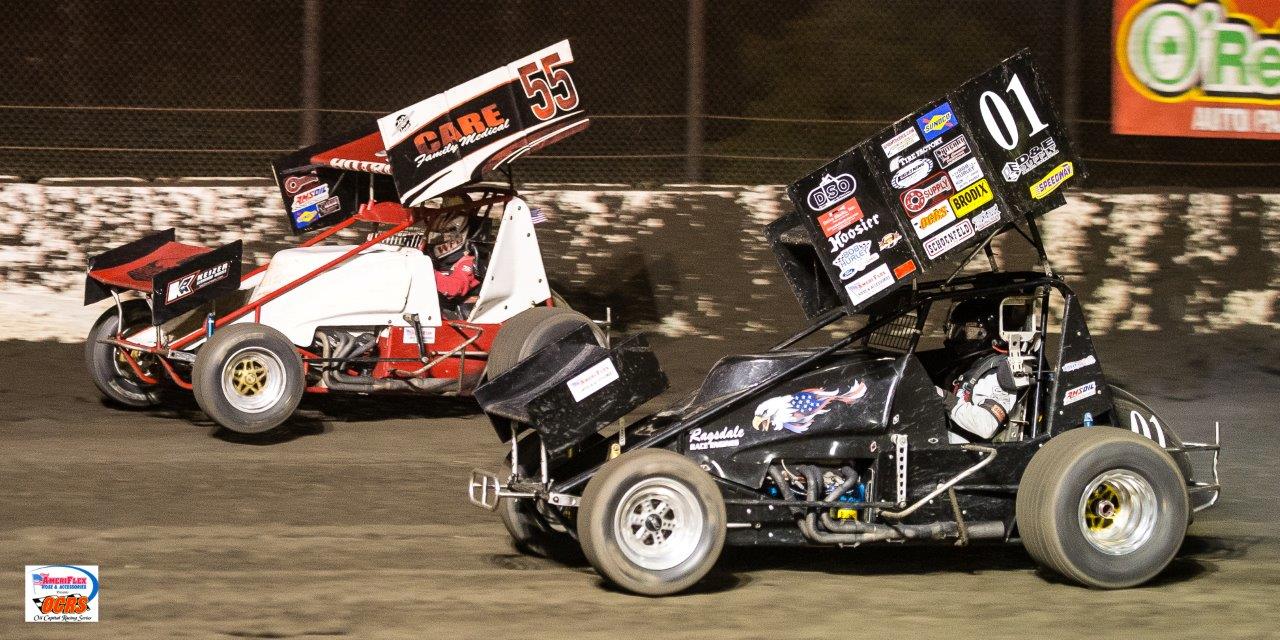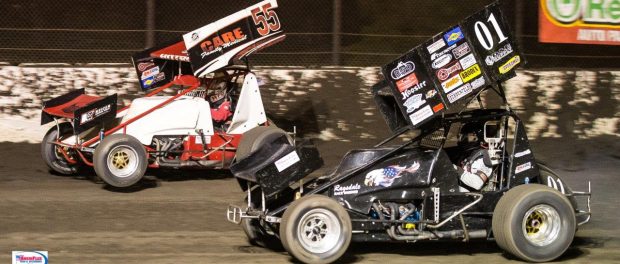 From John Lemon
TULSA, Okla. (January 31, 2017) – The Ameri-Flex / OCRS sprint car series is moving the "3rd Annual Harold Leep Classic" to the Caney Valley Speedway in Caney Kansas for the 2017 racing season. The date is set for Saturday May 27th and will coincide with the Memorial Day holiday weekend. The HLC will pay $2,000 to the winner with over $3,100 in lap money available for the competitors. With feature events at Caney Valley 30 laps in length, the lap money is an increase of $500 over the previous Leep Classic events.
In addition, the Ameri-Flex / OCRS series has added another date of sprint car action for Caney Valley. That event will take place on Saturday April 29th. This will make three visits to the southern Kansas bullring with September 2nd set to be the final stop at Caney Valley for the traveling series.
The need to relocate the HLC came about after Outlaw Motor Speedway in Oktaha Oklahoma, the original home of the HLC, announced they would not be conducting racing events for 2017. "We are very grateful to Kerry Gorby (promoter of Caney Valley Speedway) for welcoming the Harold Leep Classic to his racetrack," stated series president Barry Grabel. "Kerry has been a super promoter to work with for the series and we are appreciative to be able to continue this annual event in honor of Harold Leep without interruption."
Harold Leep is an icon in open wheel racing having won multiple championships in various machines and scored several victories at tracks all over the country. He was inducted into the National Sprint Car Hall of Fame in 2000. The Harold Leep Classic will be part of a Kansas doubleheader as the series will perform at the 81 Speedway in Park City Kansas the next night as part of their "Sprint Car Mania."
The sponsor for the Harold Leep Classic will be named at a later date.
For additional information on the Caney Valley Speedway, visit their website at: caneyvalleyspeedway.net