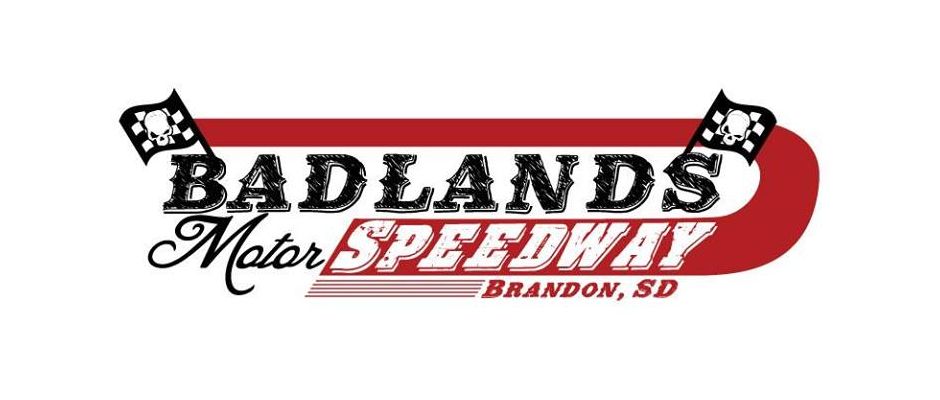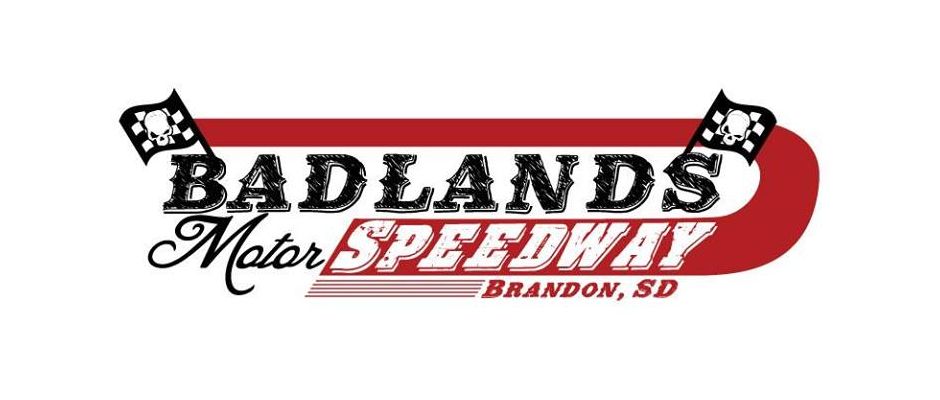 BRANDON, S.D. (February 7, 2017) — Badlands Motor Speedway announced Tuesday a limited schedule for the 2017 season. Seven events will be held during the 2017 season while the search new ownership continues.
Highlighting the schedule will be the World of Outlaws Craftsman Sprint Car Series July 1-2 with a support class to be named later. Other sprint car events include the Silver Shootout on May 13th with the 410 and 305 RaceSaver sprint cars. The Silver Shootout will paid out in 10-ounce Silver Bars.
The final sprint car event is flashback night on September 3rd with 410 and 360 sprint cars contesting for a total purse of $50,000.
Two stock car races are on the schedule for June 4th and August 6th.
Badlands officials also state in their release they are still searching for an ownership group and have a full season of racing for the 2017 season.